17 July 2015
Hollyoaks star axed "with immediate effect"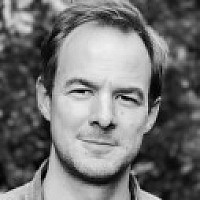 Hollyoaks actress Stephanie Davis has been axed by the Channel 4 show "with immediate effect" - just months after signing a new contract.
The 22-year-old has starred on the Lime Pictures-produced soap since she was 16.
A spokesperson for the show said: "Stephanie Davis will no longer be filming Hollyoaks. Her contract has been terminated with immediate effect."
There's been no explanation yet as to why the actress was let go so abruptly, and it's believed her character (Sinead O'Connor) will now be written out of the show.
Hollyoaks has enjoyed a resurgence in recent years, just four years after it was nearly axed.
Earlier this year we spoke to Lime joint MD Claire Poyser about the reasons behind the show's revival.