17 July 2015
CBeebies favourite Topsy And Tim recommissioned for 10 new episodes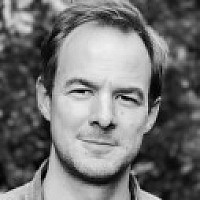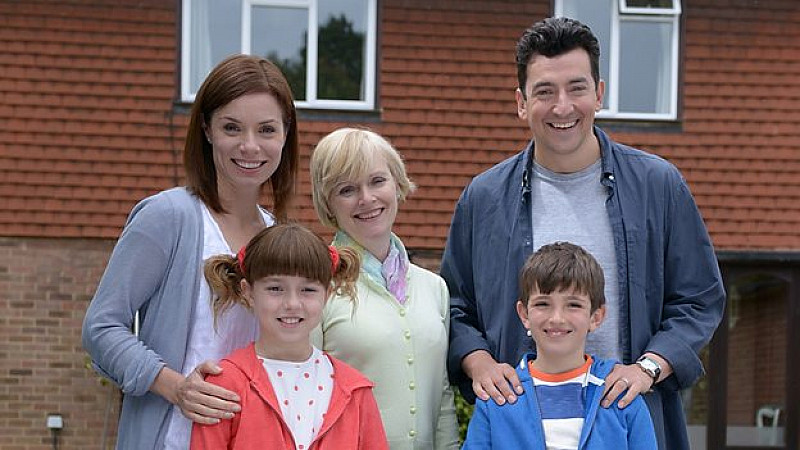 CBeebies has recommissioned Topsy And Tim for 10 new episodes this autumn.
Made by production company Darrall Macqueen, Topsy And Tim is based on the books by Jean and Gareth Adamson and was the most successful series on the channel in 2014/2015.
The same cast will return for the new Topsy And Time series
The same cast will return, with all 10 15-minute episodes filmed from the point of view of the six-year-old twins who are taking the next steps towards independence.
Now in Year 1 at Hatcham Primary School, the series will follow Topsy and Tim's adventures inside and outside school as they face new, bigger challenges.
Kay Benbow, Controller of CBeebies, said: "Topsy And Tim set out to reflect everyday childhood experiences that our audience can relate to, and has proved to be a big hit with our young audience since it launched in 2013."
Maddy Darrall, joint MD of Darrall Macqueen, added: "At Darrall Macqueen we love making shows that children talk about. We are proud that Topsy And Tim has won the hearts and minds of CBeebies' viewers and we have 10 bold and exciting new storylines that we believe will keep our young audience even more gripped."
Topsy And Tim is directed by Jack Jameson and the series producer is Fiona Robinson. Michael Towner is the executive producer for CBeebies and Juliet Matthews is the executive producer for Penguin. Topsy And Tim is distributed worldwide by DHX Media.