14 July 2015
BBC enables mobile downloads on iPlayer Radio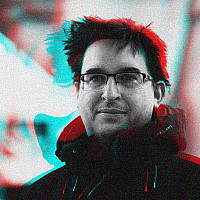 For the first time, the BBC is to enable users to download programmes from the iPlayer Radio.
The move comes ahead of this year's Proms and will enable you to keep the show on your mobile device for up to 30 days.
"With over 860m requests for radio streams across all devices on BBC iPlayer Radio in 2014, we're thrilled to bring offline listening to our audiences. We know this is something they've been asking for and we have been working hard to make it possible," explained Andrew Scott, BBC Digital's general manager of product, radio & music.
Downloadable podcasts have been available for some time, with 70m downloads in May alone, but this is the first time that all radio output, including Nations and Regions, will be available.