02 July 2015
BBC to cut 1000 jobs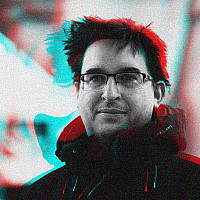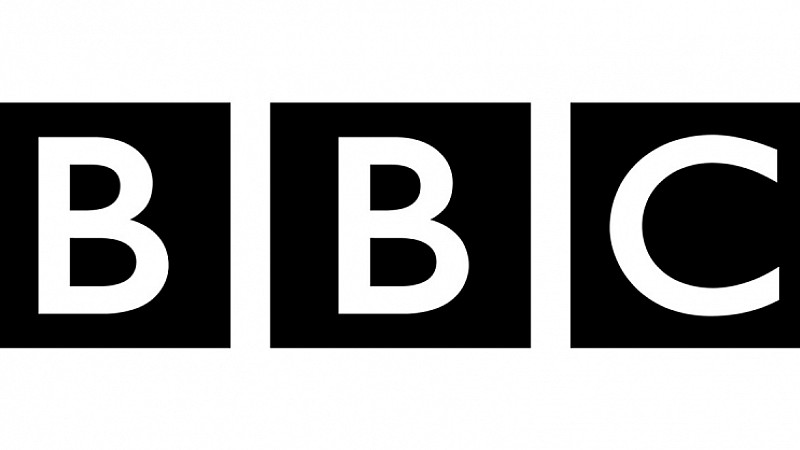 The BBC has confirmed that 1000 jobs will be cut as a result of a £150m shortfall in its licence fee income.
Director general Tony Hall
The move will save around £50m, which means more cuts are likely.
Job losses will be mostly in "professional and support areas" and will include removing management layers and reducing the number of areas within the corporation to create a "simpler BBC."
Director general Tony Hall told staff:
"Before we do anything else that affects our programmes and services, we have to make sure were running the place as effectively and as simply as possible."
Hall explained that the move would lead to a BBC which was "simpler, leaner and more effective for the future" and forms part of the £1.5bn of savings it plans to deliver by 2017.
The BBC said that the reason for the new cuts were due to fewer households owning a television set. The licence fee was already frozen for 7 years, but with mobile and tablet usage increasing, it's forecast that the 2016/17 fee income will be £150m less than expected.
The proposed steps include:
Reducing the number of divisions, this will include joining up technology teams across Digital, Engineering and Worldwide.
Reducing the number of management layers. In some instances there are 10 layers of people and management. This will be cut to a maximum of 7.
Reducing management roles in all areas of the BBC.
Simplifying and standardising procedures across the corporation. This will look at professional and support functions - such as marketing and communications.
There will be a review this summer to identify specific areas, with an announcement made in the autumn.