24 July 2015
Actor Morrissey to take the helm at 5 live's Good Ship Wittertainment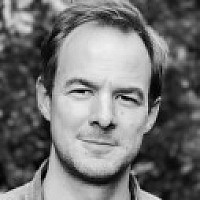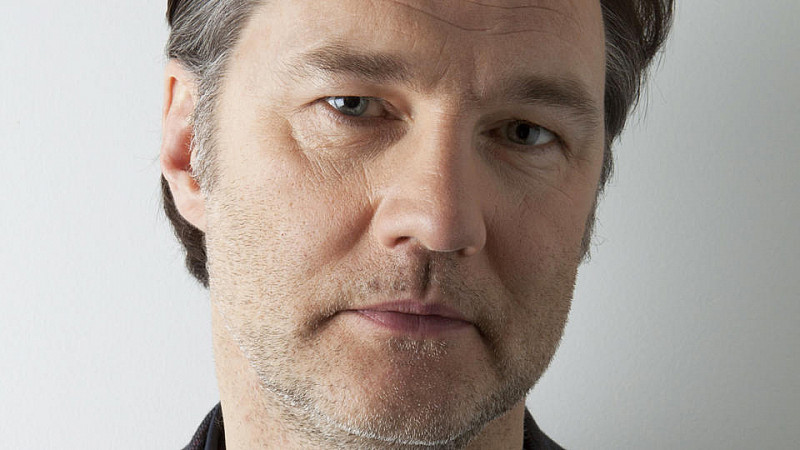 Actor David Morrissey is to return to BBC Radio 5 live this afternoon to cover for Mark Kermode and Simon Mayo on their film review show.
It will be the Liverpool-born star's fourth appearance at the helm of the Good Ship Wittertainment, as the UK's most popular film review podcast is regularly known.
David Morrissey
The show returns to its regular 2–4pm slot this afternoon after being moved around the schedule due to live sports coverage on the station.
Morrissey, who has starred in the likes of Blackpool and The Driver, said: "Really looking forward to sitting in for Simon Mayo tomorrow. Reviewing some great films as well, including Inside Out, Southpaw and Maggie. Hope you can join us."
Film reviewer Robbie Collin will be joining Morrissey as they're joined by the actor Jake Gyllenhaal, who will be talking about his new film Southpaw, and the star of US sitcom Parks and Recreation Amy Poehler, who provides the voice of Joy in the new Disney Pixar animation Inside Out.