10 July 2015
422 appoints head of CGI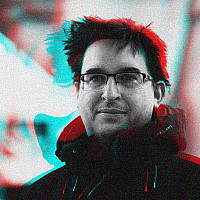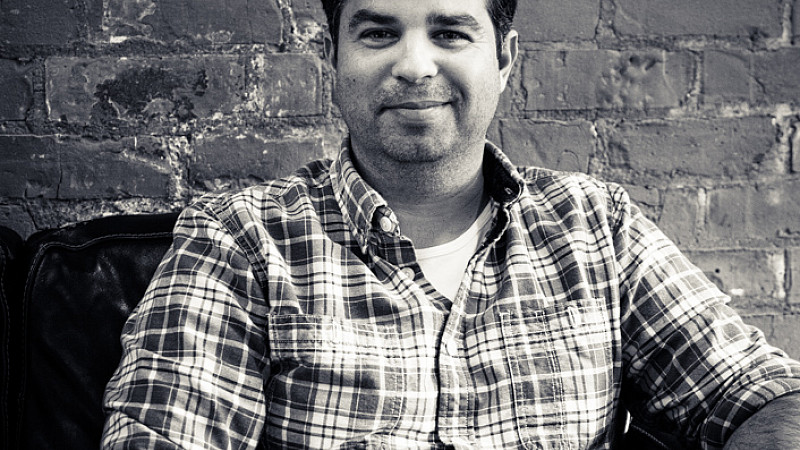 422.tv in Manchester has appointed Alex Dubus as its lead animator and head of CGI (computer generated imagery).
Dubus has previously worked at Method Studios in Vancouver, supervising CGI and VFX.
"422's reputation goes before it. Its long standing heritage, quality of clients and creative output made it a very simple decision to join the team here," he said.
"It has already been a very busy start to my new role, and we look forward to building on new and existing relationships to grow and showcase the strength of the creative team here at 422.tv."
He has already supervised a number of commercial projects at 422, including Alton Towers and Alpecin Shampoo.
"We were delighted to hire an experienced talent like Alex. People of his expertise and calibre don't turn up every day. His knowledge of animation, compositing and managing complex project pipelines made him a great asset for a postproduction and VFX house like ours," added post production director, Damien Lynch.