16 June 2015
TBWA Manchester highlights the benefits of train travel in First TransPennine Express campaign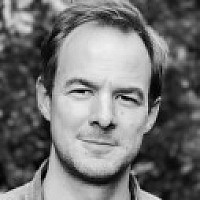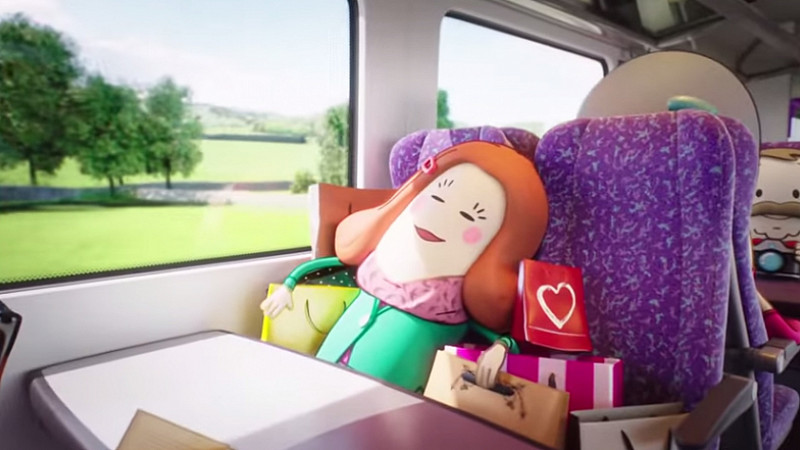 TBWA Manchester has produced a new through-the-line campaign for train operator First TransPennine Express that looks to encourage commuters across the North to ditch the car and take the train.
Breaking with a 30" TV commercial, 'Express Yourself' highlights the more leisurely aspects of train travel, accompanied by Charles Wright's famous song of the same name.
Media was planned with MEC Manchester and includes digital outdoor displays, tactical radio commercials and local press adverts supporting the new TV campaign.
Watch the commercial below:
The campaign builds on the brand's trademark animated characters, using a combination of the latest CGI technology.
"We know from research that the benefits we've featured are genuinely motivating to consumers. Our challenge was to highlight those benefits in an engaging way, and in an unmistakably FTPE way. Supporting the brand campaign with tactical messages in press and radio gives us the opportunity to accentuate those benefits with real reasons to believe," said Fergus McCallum, CEO at TBWA\Manchester.
Caroline Anchor, head of marketing at First TransPennine Express, added: "TBWA\Manchester have been integral in establishing our brand personality over the past few years and Express Yourself is an exciting step forward for us, capturing all of the key benefits of train travel in a fun and humorous way."
The TV campaign went live yesterday with a mix of 30" and 10" spots. Executive creative directors were Gary Fawcett and Lisa Nichols.