04 June 2015
Screen Yorkshire secures rights to major studio space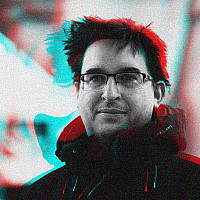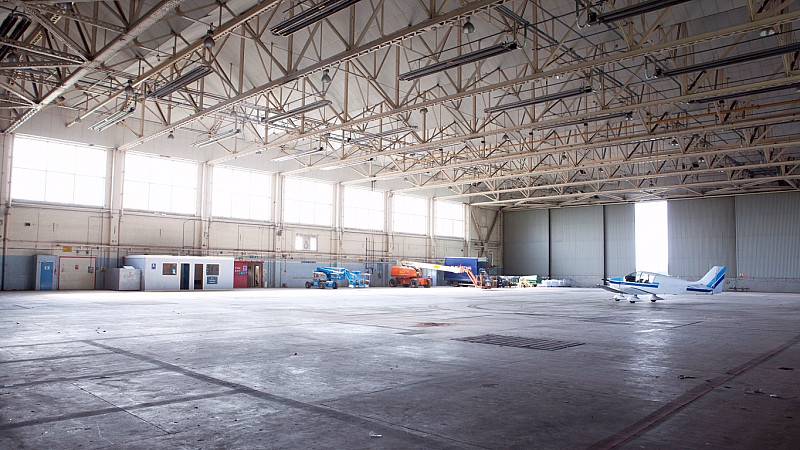 Screen Yorkshire has secured the rights to 100,000sq ft of aircraft hangar space to use for television and film productions.
It's part of wider plans to put Yorkshire on an "equal footing" with other key UK production centres.
The exclusive deal is with property investment firm, Makin Enterprises, which owns the former RAF site in Church Fenton, North Yorkshire - which will become The Yorkshire Studios.
"The opening of 'The Yorkshire Studios' is a significant landmark for the UK film & TV industry. The Yorkshire Content Fund has enabled us to secure some incredible projects that have made great use of our existing portfolio of studio space," said Sally Joynson, chief executive of Screen Yorkshire.
"The lack of a larger-scale production facility however, has prevented a number of major long-term film and TV productions from basing themselves here. These productions hold huge potential for sustaining the industry's infrastructure and workforce, so it became clear that securing such a site should be a priority.''
The site is 2 hours from London and easily accessible from Leeds and York. It comprises of 3 aircraft hangars, office space, garages, workshops, parking, roadways and runways.
Screen Yorkshire hopes that having such infrastructure will encourage more television and film productions to invest in the county. Since the launch of its Content Fund in 2012, more than £21m has been injected into the region's economy, though the likes of Peaky Blinders, Dad's Army and Jonathan Strange and Mr Norrell.
"The UK represents a tremendous draw for overseas productions thanks to its generous Creative Sector Tax Reliefs, and our world-class crews, locations, talent and facilities. Success of course means increased demand, so the significant new studio space at Church Fenton is incredibly welcome news, and I congratulate Screen Yorkshire in their work in helping make it happen," added Adrian Wootton, chief executive of the British Film Commission and Film London.
"It represents a real boost the UK's existing production infrastructure and will also be an added incentive for domestic and international productions to shoot in the area, and enable them to access the Yorkshire Content Fund."