08 June 2015
Pankhurst film starring Meryl Streep to open London Film Festival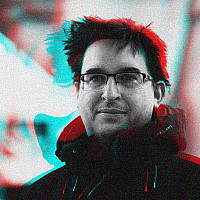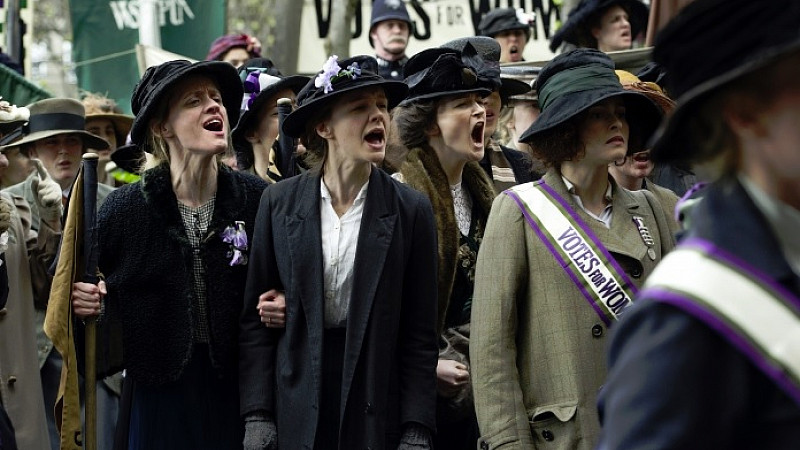 Suffragette, the first feature film to tell the story of the women who risked everything for equality and the right to vote, will open the 59th London Film Festival.
It stars Meryl Streep as the Manchester-born Emmeline Pankhurst, although her role is more of a supporting one with the story being told through the eyes of Maud, played by Carey Mulligan.
The film also stars Helena Bonham Carter, Ben Whishaw, Brendan Gleeson and Samuel West.
"Suffragette is a film of struggle, a film of rage, but above all a film of passion," said producers Faye Ward and Alison Owen.
Watch the trailer for Suffragette:
The screenwriter was Abi Morgan (The Iron Lady) and it was directed by Sarah Gavron.
"We are proud to announce that the much anticipated Suffragette will be this year's BFI London Film Festival Opening Night gala," said Clare Stewart, BFI London Film Festival director.
"Suffragette is an urgent and compelling film – made by British women, about British women who changed the course of history and it is, quite simply, a film that everyone must see."
It was produced by Ruby Films for Pathé, Film4 and the BFI in association with Redgill Productions and with the participation of Canal+ and Cine-Cinema.
Its nationwide release is on October 30th.