15 June 2015
Made in Manchester produces World Service documentary about transgender tennis star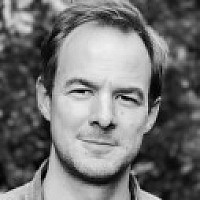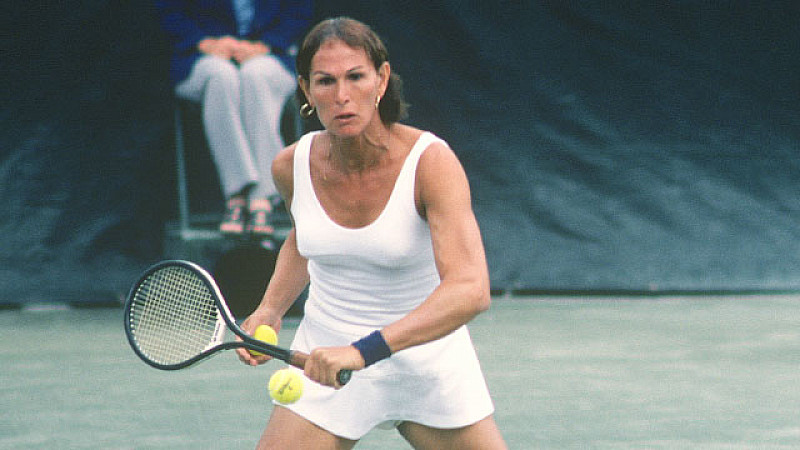 Made in Manchester has produced a BBC World Service documentary about the life and times of transgender tennis star Renee Richards.
The documentary, which will be aired tomorrow at 9.50am or via BBC iPlayer radio, is part of the long running BBC World Service history strand Sporting Witness.
Renee Richards in 1977
Born Richard Raskind in 1934, Renee changed sex in the 1970s only to be told that she wouldn't be able to compete professionally in the US Open. Renee challenged the US authorities with the support of tennis great Billie Jean King and won a landmark legal case in 1977.
Producer and creative director Ashley Byrne said: "At the age of 40, she embarked on a career she'd never really planned for. Had no one challenged her right to play at professional level, she'd have happily carried on as an amateur player and focused on her career as an eye surgeon.
"As Renee tells us in the programme, she suffered a lot of prejudice including death threats."
He added: "She went on to compete against some of the greats of women's tennis and after retiring from the competitive game she coached Martina Navratilova for several years. It's a remarkable story and Renee certainly blazed a trail for other transgender people campaigning for their rights."
Sporting Witness – Renee Richards was researched by Andrew Edwards and Liam Starkey and edited by Iain Mackness.
Made in Manchester has made other recent documentaries on Barry Sheene and Gone With The Wind, and has been recently commissioned by CBeebies Radio.