02 June 2015
Jason Manford to host weekly review show for ITV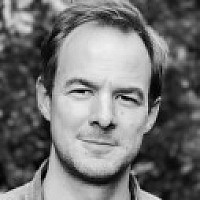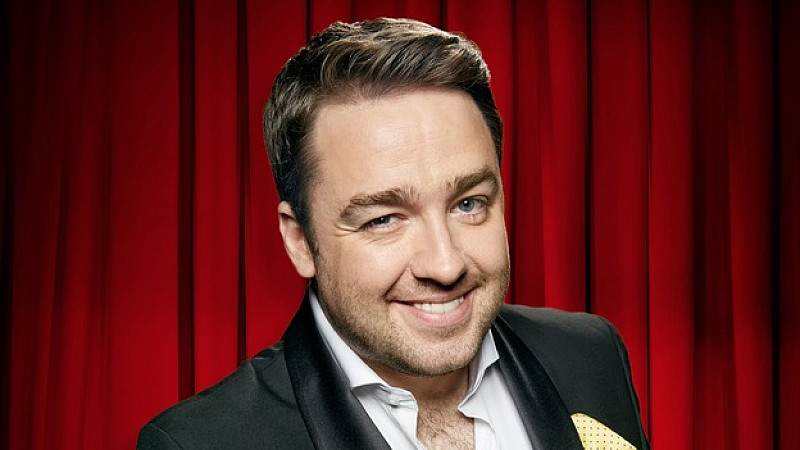 ITV Studios is to produce a new weekly review show for ITV, hosted by Jason Manford.
The Salford-born comedian will grow his annual comedy review show, It's A Funny Old Year, into a four-part weekly series.
Jason Manford
It's A Funny Old Week will look back at the week's biggest and hidden stories in news, showbiz, culture and sport.
Manford said: "I'm made up to be hosting It's a Funny Old Week after three end-of-year specials. Everyone's in for a treat!
"It's a fun recap of the news from local headlines to world events. I'm looking forward to looking at the funny side of what goes on in the world each week and discovering how crazy the news can be - especially when seen through my eyes."
ITV director of entertainment and comedy Elaine Bedell ordered the series alongside commissioner for entertainment and comedy Claire Zolkwer.
Lee Connolly and Nicholas Steinberg will executive produce the series for ITV Studios.
"Jason's take on the week's news and events will give a unique sideways take on what's going on around the country – the news in his hands will be laugh out loud," said Zolkwer.
The four-part series will launch on ITV in the coming months.