22 June 2015
The fresh Group completes Dixons Carphone films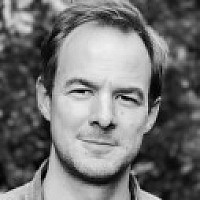 The fresh Group created two films for Dixons Carphone's annual staff conference.
The Cheshire events agency produced a film for the Dixons Peak Conference that focused on latest developments in wearable technology and the Internet of Things.
A screengrab from one of the two films
A second film was commissioned to be used on the retailer's website to showcase its Smart-Home technology offering.
Both films now appear on the Currys and PC World websites.
Director of creative services, Michael McCabe, said: "It's a real testament to the quality of the content we produce and ambition of our client that something created for the conference can be used as an online sales tool for customers.
"We're thrilled to grow this relationship with Dixons Carphone and look forward to working together on upcoming projects."
The fresh Group previously worked with Dixons Carphone last year.