16 June 2015
Edit 19 works with CBBC on new all-sports show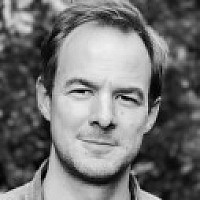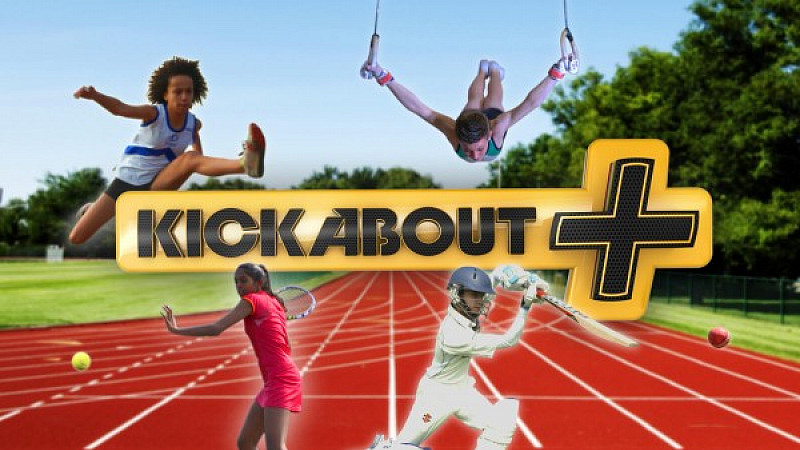 Edit 19 has completed work on a new sports show for CBBC.
Following the success of MOTD Kickabout - which the Manchester post production house also worked on - it was hired for Kickabout +, a new series covering all sports from athletics to skiing.
Kickabout + looks at other sports apart from football
Edit 19 created the logo as well as the opening titles, stings, wipes and other graphical elements to the show.
Being a part of the initial planning phase and then on set for the filming, Edit 19 was able to capitalise on more dramatic techniques such as Matrix-style time-slice.
Managing director Chris Baker said: "It's great working with BBC Kickabout team again, especially after creating the show's titles for last year's World Cup.
"Our VFX team have had a lot of fun with the time-slice technique and can't wait to see the next round of creative for the Kickabout series. We really look forward to working with the Kickabout team again in the future."
The work follows Edit 19's involvement with BBC Sport on FA Cup Final day.