09 June 2015
Channel 4's revenues are up - but spending in the regions falls 12%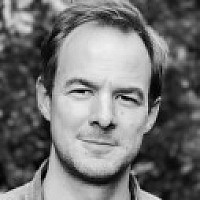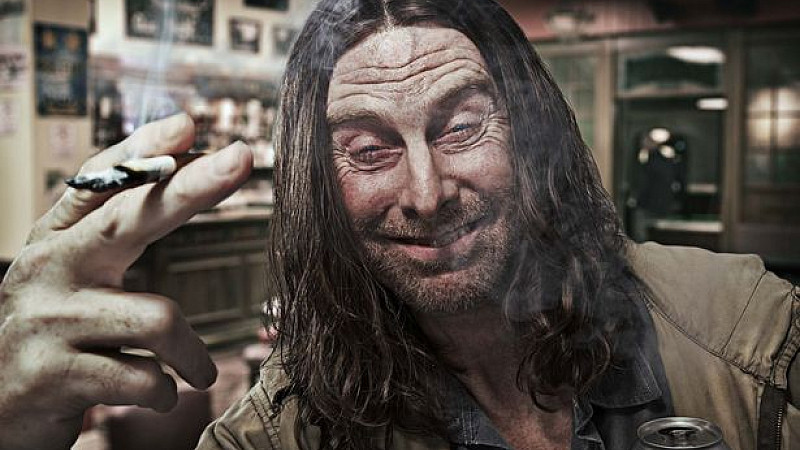 Channel 4 spending in the regions saw a sharp decline in 2014, the channel's annual report has revealed.
Spending on content from production companies outside London totalled £153m last year - across the entire Channel 4 portfolio - which represented a 12% decline on the year before.
The cancellation of Shameless hit regions spending
Channel 4 highlighted Hollyoaks and Channel Four Racing as key Northern commissions, but said the cancellation of Paul Abbott's Shameless - which aired for an 11th and final series in 2013 - was to blame for the decline.
The report also revealed that 52% of all first-run original programmes on Channel 4 were sourced from suppliers based outside London, a 3% decline, although still well ahead of Ofcom's 35% licence quota.
Overall, Channel 4 revenues were up £30m to £938m, with advertising and sponsorship revenues rising £23m to £869m. Channel 4 sales house revenues exceeded £1bn for the fourth successive year.
Chief executive David Abraham said: "Strong growth in revenues has enabled us to meet our break-even target and we have been able to launch a number of innovations to support the future sustainability of Channel 4's not-for-profit model.
"Both culturally and financially Channel 4 continues to punch above its weight and make a huge contribution to the creative sector at no cost to the UK taxpayer."