08 June 2015
CBeebies commissions geography and puzzle shows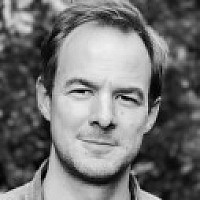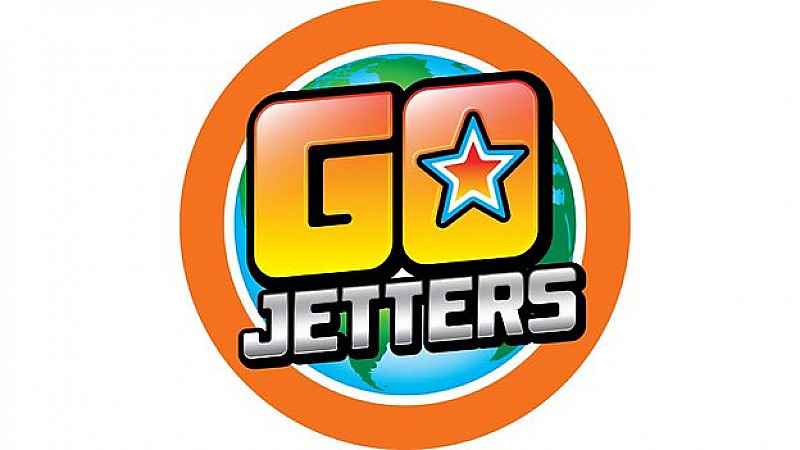 CBeebies has announced two in-house commissions, one a geography-based animation series and the other a sketch show starring Ben 'Mr Bloom' Faulks.
Go Jetters (52x11) is a fully animated comedy adventure series that was first launched on the CBeebies website last year.
It will follow Xuli, Kyan, Lars and Foz as they travel the world with their teacher, mentor and friend, Ubercorn, a funky disco-grooving unicorn.
Kay Benbow
Spot Bots (26x14) will feature a series of funny live-action sketches which viewers will be encouraged to join in with at home. The Spot Bots are animated robots who love to play games and puzzles, and the series will also include Faulks and a host of new faces.
Kay Benbow, controler of CBeebies, said: "I'm always looking to bring something new, fresh and dynamic to the channel and I think Go Jetters and Spot Bots do exactly that.
"Young children are fascinated with the world around them and Go Jetters will allow them to explore the geography of our planet in a very different way by putting the disco in discovery! And Spot Bots is such a unique concept that brings puzzles to life for young children."
Go Jetters is a co-production between CBeebies In-house Production and BBC Worldwide for CBeebies international channels. The executive producers are Tony Reed (CBeebies) and Henrietta Hurford-Jones (BBC Worldwide). The new series will be shown on CBeebies in the autumn.
The executive producer of Spot Bots is Vanessa Amberleigh and the series is in production for transmission on CBeebies in 2016. Spot Bots also has a 20% input from BBC Worldwide.