26 June 2015
BBC to open up 60% of radio hours to independent producers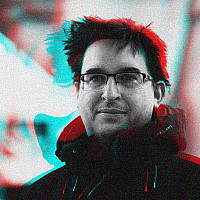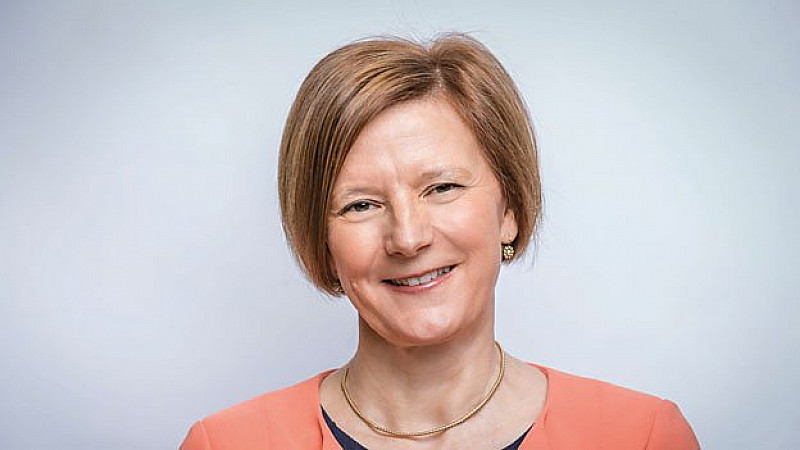 Independent producers will be able to compete for almost 60% of eligible radio hours in new proposals from the BBC.
It comes following negotiations between BBC's director of radio, Helen Boaden and trade body, Radio Independents Group.
Helen Boaden
Should the plan be implemented (it needs to be approved by the BBC Trust), it would more than triple potential commissions for indies. Boaden said it would be, by some distance, the greatest intervention in content production in the history of the radio sector.
"The BBC is in another great period of reform. There is no clearer sign of this than our Compete or Compare strategy. We know we have to demonstrate to the outside world that we spend public money wisely and effectively. For me, there is a broadcasting ecology which works best when we have in-house and independent production working in creative tension," said Boaden.
"What we're proposing is to create a more competitive radio production market in which the BBC commissions the best ideas, regardless of where they come from. The ultimate aim of what we're doing is to give even greater creative and financial value to our audiences. But I also think our proposals will benefit the creative economy.
Talking to the RIG AGM, Boaden explained that the plan would mean that 27,000 hours would be available at the end of the 6 year period, compared to 9,000 at the moment.
"The independent sector has so much to offer the BBC so opening up more opportunities for indies to compete with in-house is great news. Obviously it's early days in the process but I would also hope that this will benefit the UK licence fee payer and listener too as a greater variety of voices and ideas are used from indies based across the length and breadth of these islands," said Ashley Byrne, creative director of Made in Manchester and chair of RIG's N&R sub committee.
However, there was a word of caution, in that while these hours would go out to competition, they wouldn't necessarily be won by an indie, as in-house teams could also pitch.
"We greatly welcome the bold steps Helen has outlined at our AGM today to open up more of the radio schedules to competition from independent producers, large and small, and based across the UK," added Phil Critchlow, chairman of RIG.
"The evidence from recent independent analyses of the sector strongly suggests change, and we're pleased that both parties have proposed that this is the right way forward.
"We'll now be continuing the dialogue with our members, the BBC executive and the Trust to help ensure that these proposals become a reality, and in so doing, better enable the best ideas to be commissioned, regardless of source, for the benefit of the licence fee payer."