14 May 2015
UK drama needs an "Asian Dennis Potter" says Eddie Marsan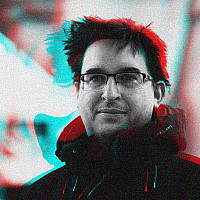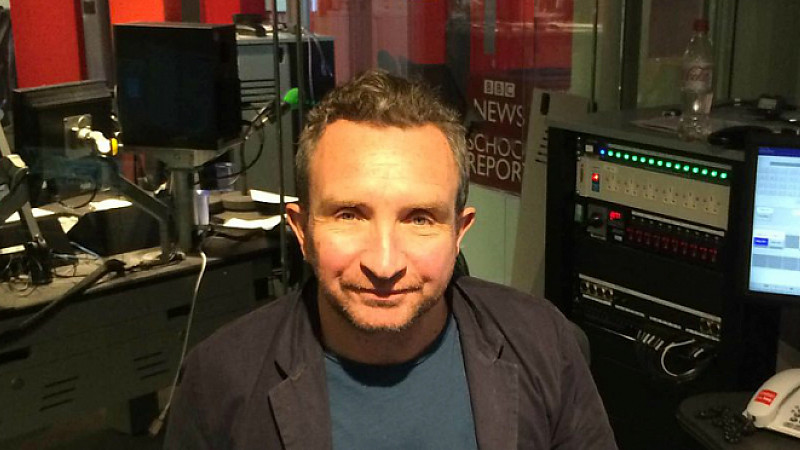 Actor Eddie Marsan has said that more investment is needed in UK drama, to better represent Britain on screen.
Eddie Marsan at Radio 5 Live
Marsan, who plays Mr Norrell in the new BBC adaptation of Jonathan Strange and Mr Norrell made the comments to Radio 5 Live's Dan Walker.
He said that too many dramas were written and produced from the "white, privileged, middle class perspective."
"There is a problem now. We need to find the new Dennis Potter, we need to find the Asian Dennis Potter," he explained.
"You need to choose people who are commissioning, producing, directing who come from a wider circle of society. I think you have to make a conscious choice to do it. You can't leave it just to the market place, because the market place... it's not its job to be socially aware and to be socially beneficial to the country."
"The problem for me is many dramas are from one perspective, which is in a sense from the white, middle-class perspective. That is the perspective they are written from and they're produced from and directed from. There's nothing wrong with that because that is a very valid perspective. We are many different people, we are working class we're Asian, we're Jewish, we're gay and all these aspects have to be represented in television and theatre because if it doesn't I worry about the cohesion for the country."
You can listen to the interview here:
Jonathan Strange and Mr Norrell was shot in Yorkshire and is described as one of the most ambitious BBC dramas to date. You'll have to wait until Sunday to see whether it backs up Marsan's point about dramas from being from the "white, privileged, middle class perspective."