05 May 2015
Tim Burton and Samuel L Jackson in Blackpool as filming begins on fantasy movie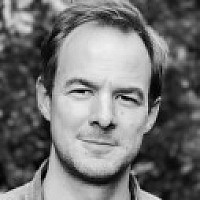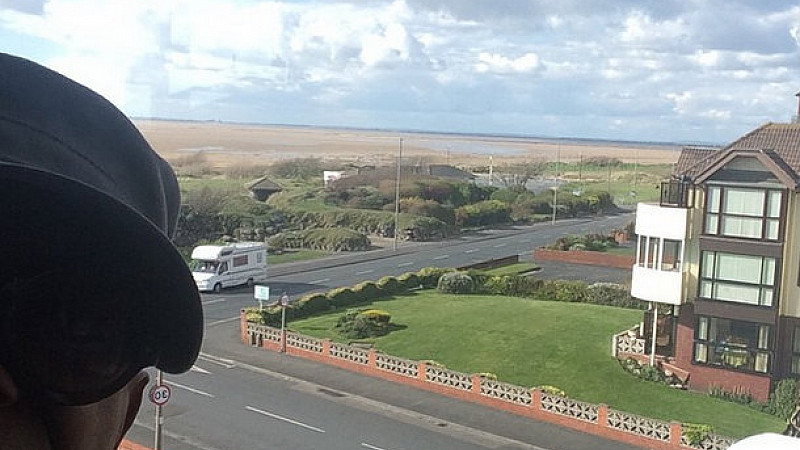 Filming for Miss Peregrine's Home for Peculiar Children, directed by Tim Burton and starring Samuel L Jackson and Dame Judi Dench, has begun in Blackpool.
More than 200 cast and crew from Fox UK Productions are understood to have arrived in the Lancashire town for the film version of the 2011 novel by American author Ransom Riggs.
Samuel L Jackson's selfie in Blackpool
It also stars Eva Green, Chris O'Dowd, Terence Stamp and Rupert Everett, and Jackson posted a selfie after arriving in the resort on Thursday. He is thought to be staying in Lytham.
A stunt is apparently being filmed at the Blackpool Tower this week, with part of the Promenade closed to traffic and pedestrians from today until Saturday.
The fantasy film, due out in March 2016, tells the tale of a boy who, following a horrific family tragedy, follows clues that take him to an abandoned orphanage on a mysterious island.
First look at Blackpool! https://t.co/C8aKPeHY7w

— Samuel L. Jackson (@SamuelLJackson) April 30, 2015
Alan Cavill, Blackpool Council's Director of Place, said: "For the next month Fox UK Productions is in Blackpool filming scenes for an upcoming feature film.
"Once the film is released we believe that Blackpool will be in the international spotlight which is fantastic news for the town and the businesses that operate here."