26 May 2015
No sound without Adlib for The Script's world tour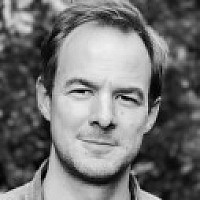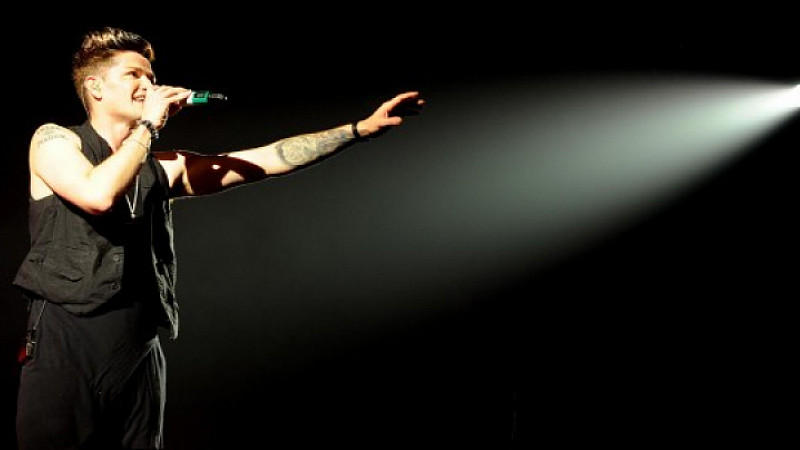 Liverpool's Adlib has hit the road as audio supplier for Irish rock band The Script on its current 'No Sound Without Silence' world tour.
This is the fourth album campaign on which the Speke-based production, lighting, sound and AV specialist has worked with the band.
Adlib's director and account handler, Dave Jones, said: "We have been lucky to work with such a great team of people around the band.
The Script on tour
"It definitely has a unique family vibe on tour. The band and their live show itself has grown so much over the years. It's a real pleasure to be involved."
Adlib is providing the audio and technicians to head up the ambitious production.
The tour started in Tokyo in January, played Liverpool's Echo Arena in March and finishes in Rio de Janeiro in September.