11 May 2015
New Shine North series will "decode" real-life disasters for National Geographic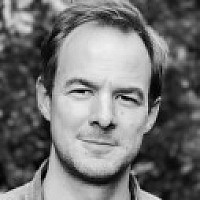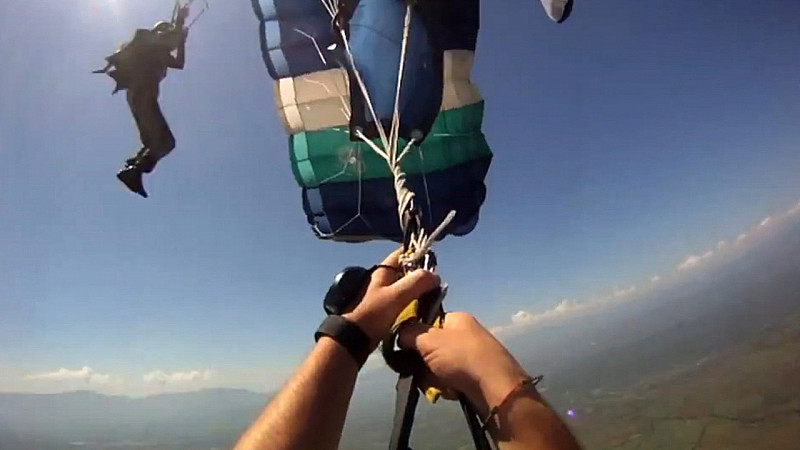 A new documentary series from Shine North is to launch on National Geographic in the UK on Wednesday.
Danger Decoded, a 12-part series that will air in 170 countries, reviews some of the internet's most shocking real-life disasters, asking viewers to predict what is about to go wrong just before each catastrophe plays out.
The dangers "decoded" include a base jumping accident, a helicopter stunt and a drag racing fireball.
One of the disasters decoded by the new series
The series uses computer generated imagery - from Manchester-based graphics company Flipbook Studios - and statistical information to help the viewer make a choice, before the actual action unfolds.
Shine North has been working on the series over the past eight months with a team of 10.
It has been series produced by Curtis Leighton Jones and exec produced by creative director Rick Murray and Alex Connock.
It was commissioned by National Geographic Channels International.