11 May 2015
New culture secretary's appointment could be death knell for BBC Trust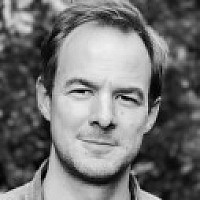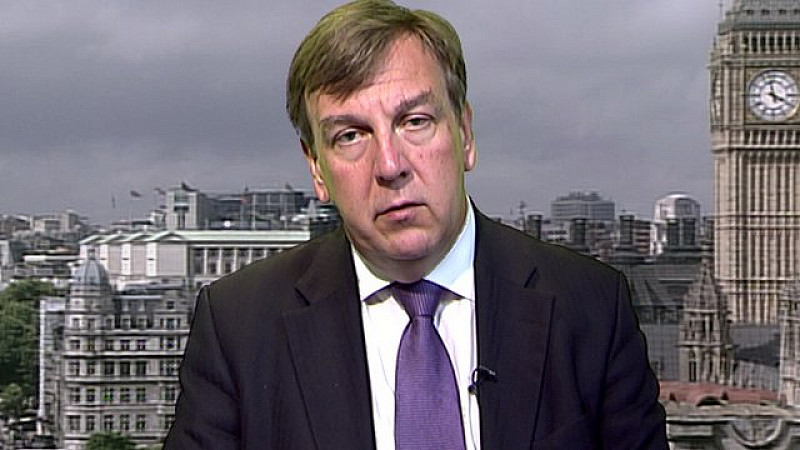 John Whittingdale's appointment as the new culture secretary is unlikely to have gone down well with the BBC.
Whittingdale, who has chaired the culture, media and sport select committee since 2005, was today named by David Cameron as the successor to Sajid Javid, who has been moved to the business brief.
John Whittingdale
His opposition to the BBC license fee has been well-documented in recent times - last year he said it was "worse than the poll tax" and "unsustainable" in the long term.
He did however admit that nothing was likely to happen until the end of the next charter period in 2026.
More immediate action could come in the form of the axing of the BBC Trust. In February, Whittingdale's select committee called for the abolition of the trust in a heavily critical report that pointed to its handling of executive pay-offs and the Jimmy Savile and Lord McAlpine scandals.
He has said it is "far too close to the BBC and blurs accountability". "An organisation of the size and cost of the BBC must be subject to the most rigorous independent scrutiny," he said.
Channel 4's future could also be uncertain - Whittingdale, who has twice served as shadow culture secretary, once tabled an amendment to the 1996 broadcasting bill seeking to privatise it.