21 May 2015
Australian thriller to open inaugural Manchester International Film Festival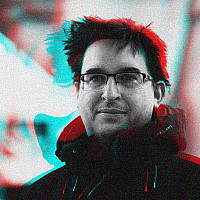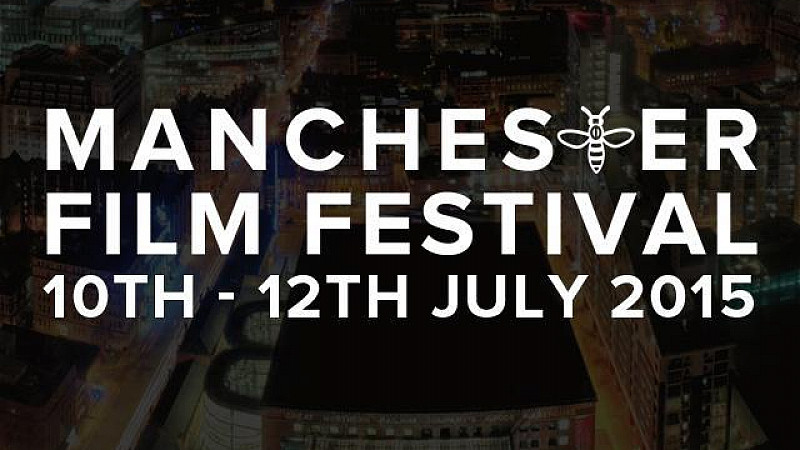 It's been announced that Australian thriller, Touch, will open the Manchester International Film Festival this summer.
It is one of 18 exclusive feature films from around the world which will be shown during the 3-day festival.
"It is a great honour for Touch to be recognised in this way by a world-first festival. Chris [Houghton - writer] and I are extremely excited to be a part of the opening night reception and of something new and exciting on the world festival circuit," said Julie Byrne, producer of Touch.
ManIFF2015 will be held from 10th-12th July at the AMC cinema in the Great Northern Warehouse.
Some of the other films playing during the festival include Meet the Hitlers, a documentary feature, presented by Super Size Me's Morgan Spurlock and directed by Matt Ogens (Confessions of a Superhero).
The full list of selected movies can be viewed here.