29 April 2015
'Sultry and glamorous' e-cig advert banned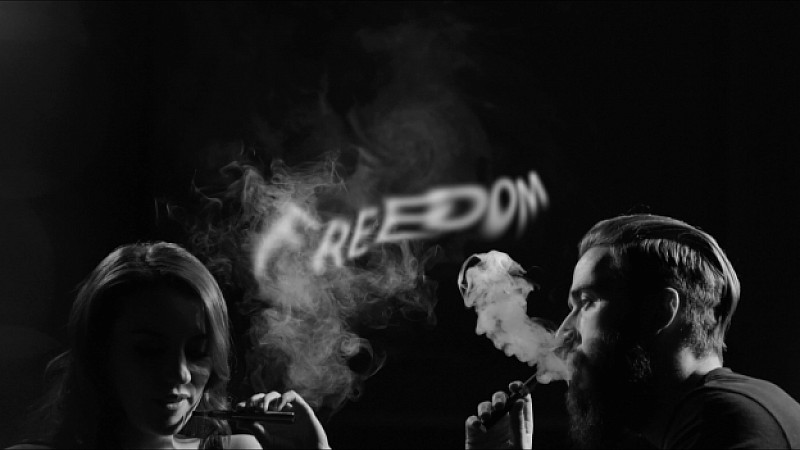 Image from White Noise Productions which helped make the ads
A Sheffield company has had its e-cigarettes television advert banned by watchdogs after complaints from a handful of viewers.
Five people complained to the Advertising Standards Authority (ASA) about a TV campaign which they believed 'glamorised' smoking tobacco.
In its response to the ASA, Mirage Cigarettes said the ad, which was intended to specifically promote electronic cigarettes, did not show, or make any reference to, tobacco products. It also did not show the products in use or the characters inhaling.
But, although the ASA noted 'the products shown did not resemble traditional tobacco cigarettes', it still felt the ads were 'sultry and glamorous' and ordered that they not be shown in its current form
"We considered the prominence of the heavy vapour throughout the ad, in conjunction with the music, the shots of the couple, and the softly spoken voice-over, which contributed to the ad's sultry and glamorous tone, created a strong association with traditional tobacco smoking."