24 April 2015
More speakers announced at Sheffield Doc/Fest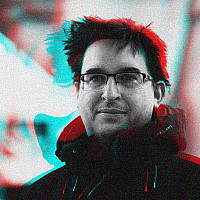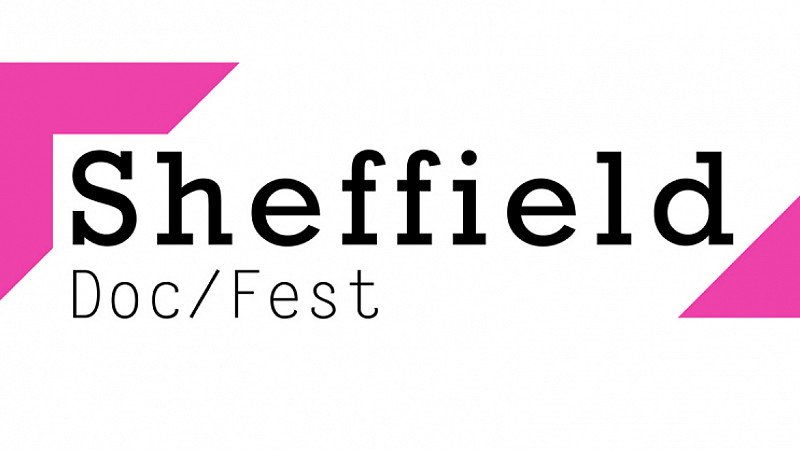 Michael Nyman is to bring War Work: 8 Songs with Film to Sheffield for a special event at this year's Doc/Fest.
The commemoration of the First World War Centenary, uses poetry, film and musical archives to remember those who lost their lives. The music is played live by the Michael Nyman Band and Welsh singer, Hilary Summers.
The festival will be expanding this year into the city's Botanical Gardens, with the European premiere of MAVIS! a music documentary about the singer, Mavis Staples.
Meanwhile Guardian agony aunt and television presenter, Philippa Perry will be at the City Hall's Memorial Hall to discuss work she's recently done with the BBC and Channel 4.
At the Crucible, Adam Buxton returns to share some of his favourite music videos as part of his BUG tour.
That's all in addition to previously announced headliners, including Michael Palin and the team behind The Revolution Will Be Televised.