01 April 2015
From local TV to BBC for Anna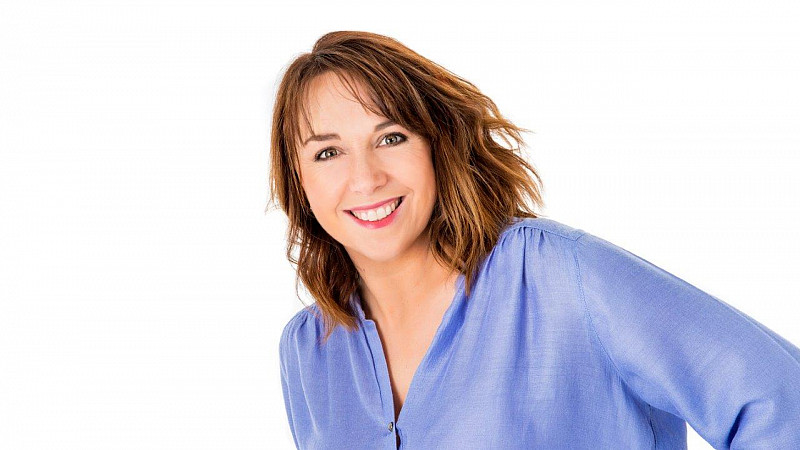 Anna Foster
One of the early presenters on local TV station Made is leaving to join the BBC.
Anna Foster is joining BBC Newcastle as the new presenter of the mid-morning radio show after stepping down from her news and current affairs role at Made in Tyne and Wear.
Previous presenter Jonathan Miles is moving after seven years in the post to present Songs from the Shows on Sundays from 12 April.
Foster has more than 17 years' experience in broadcasting and starts her new job on Tuesday 7 April.
She'll be on air from 10am until 12 pm every week day with topical conversations, stories from around the region and a mix of good music to help listeners ease into the mornings.
"I'm really looking forward to talking about life in the North East, every part of it – all the things we love and how to cope with the bits that get in the way! We'll also have some great music to get everyone through the morning too."
Acting managing editor of BBC Newcastle Doug Morris said: "Anna's been a familiar voice at breakfast for many years and welcomes the shift to a later slot where she'll be able to explore what really matters to the audience. As a busy mother of three she understands what life is like for listeners and their families."
Carlisle-born Foster, who now lives in County Durham, originally trained as a classical soprano. She began her radio career in 1996 at Stray FM in Harrogate. She became a traffic and travel presenter for commercial radio stations across the North East and Yorkshire before joining the GNR Breakfast Show with John Foster. The pair went on to present TFM breakfast in 1998, with Anna moving on to present evenings and then afternoons.
She moved onto join Metro Radio in Newcastle in 2003 and she presented Breakfast with Brian Moore and latterly Tony Horne. She switched back to Magic Breakfast as a solo presenter in 2012 until a change in the network saw the show move to Manchester late in 2014. Foster wanted to stay in the North East with her family so left radio to present news and current affairs on Made in Tyne and Wear TV, leaving at the end of March to take up her new role with BBC Newcastle.