02 April 2015
ITV sets airs date for Ninja Warrior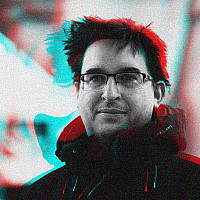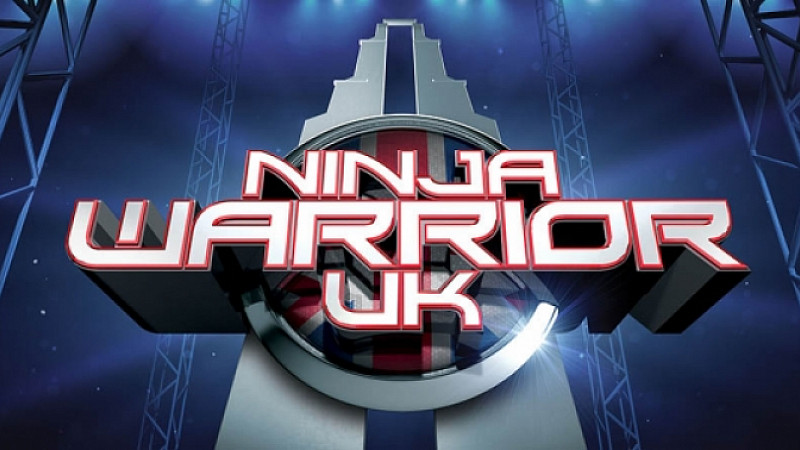 The UK version of the worldwide hit, Ninja Warrior, is set to air on ITV1 later this month.
Filmed at Manchester Central, the entertainment series is hosted by Ben Shephard, Rochelle Humes and Chris Kamara.
Described as a test of strength, speed and courage, contestants have to take on "the toughest obstacle course ever seen on British television."
"We are thrilled to be bringing Ninja Warrior to the UK. This exciting new format will showcase some inspirational achievements as well as hilarious mishaps," said Asif Zubairy, ITV's commissioning editor for entertainment.
The show has already proved a ratings winner in the USA, Sweden, Malaysia and Japan, where it originated. The UK edition is produced by ITV Studios off-shoot, Potato.
"Working with ITV is always exciting – they really make the most of what Manchester Central has to offer and Ninja Warrior UK will be no exception. The production will absolutely show off the versatility of the venue and Manchester Central will provide a truly iconic backdrop to the event," added Angie Robinson, CEO at Manchester Central.
The first episode will air at 7pm on 11th April on ITV1.