08 April 2015
DAB application and return for shock jock Penk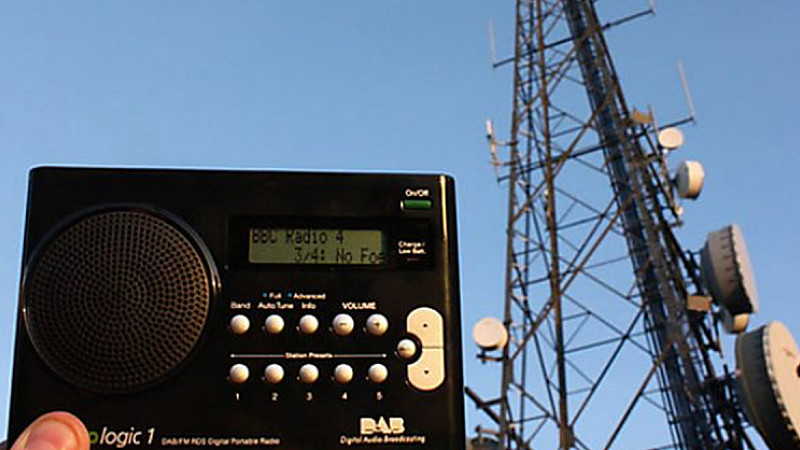 A Cheshire business is looking to trial six new digital radio channels for Manchester in a move which could also see the return of Steve Penk and his wind-up channel.
Chester-based Niocast Digital, led by experienced broadcast media pros David Duffy and John Evington has submitted an application to operate a DAB multiplex in Manchester as part of broadcast regulator Ofcom's nine-month trial of small-scale digital radio.
Each of the 10 trials will allow new digital radio services to broadcast to a local area and will help explore how groups of radio stations can work together.
Duffy explained the timing of the move: "Digital is the future of radio in the UK and all the major political parties are firmly committed to an on-going expansion of the existing infrastructure. The national BBC and Commercial stations and many regional favourites can already be found on DAB here in Manchester. But we still fall a long way short of London where listeners have a choice of 65 digital stations."
Because of the costs involved, DAB has historically been the preserve of big organisations with deep pockets - like the BBC and major commercial radio groups. Now, though, Ofcom is looking at ways in which smaller, independently-owned radio stations may be able to join them.
Head of programming and content, Evington said, if successful, they aim to get things up and running this summer with a line-up which includes Manchester stations Revolution96.2 and Gaydio; Country Music brand, Chris Country; and Asian station Panjab Radio.
There would also be the return of controversial broadcaster Steve Penk who quit theThe Revolution breakfast show on air in 2013.
In 2010 Penk was criticised by mental health charities for playing Van Halen's "Jump" at the request of a motorist stuck on the M60 due to a suicidal woman on a bridge.