30 April 2015
Channel 4 commissions Manchester party planner pilot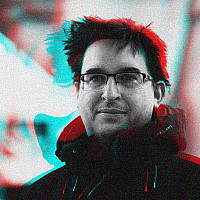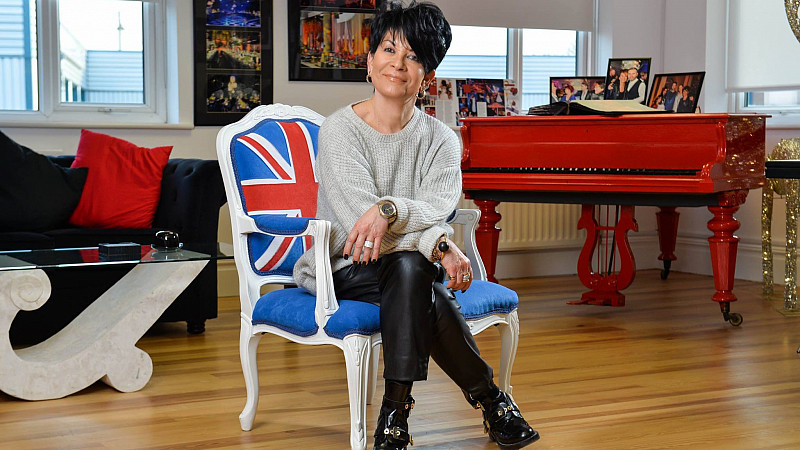 Channel 4 is producing an hour-long pilot show with Manchester-based party planner, Liz Taylor.
Airing later this year, it is being made by Remarkable Television - part of the Endemol Shine Group.
Described as Manchester's "premier party planner", Taylor and her team will show what it takes to put on some of the most "lavish and exclusive" parties in the North West of England.
"We're hugely excited to be allowed backstage and behind the scenes of the lavish world of ostentatious events and cannot wait to see all of the tears, tantrums, drama and demands that Liz Taylor and her team have to deal with," said Channel 4's head of features, Gill Wilson.
Taylor has been working in the industry for almost three decades, planning celebrity weddings, exclusive balls and private events. 2015 is set to be her busiest year to date.
"Liz is fun, feisty and a fearless businesswoman and the world of party planning takes us into a host of classic features territories – property, food, flowers and fashion. Her larger than life personality and unflinching eye for detail is combined with multiple dazzling reveals and a programme packed with take out. We're hugely excited about this entertaining new format," added Colette Foster, managing director at Remarkable Television.
The pilot was commissioned by Wilson and will be executive produced by Oliver Wright at Remarkable Television.