16 April 2015
Ashley Banjo looks at Michael Jackson's legacy for Blakeway North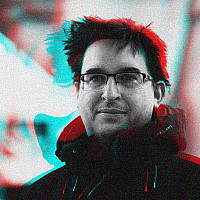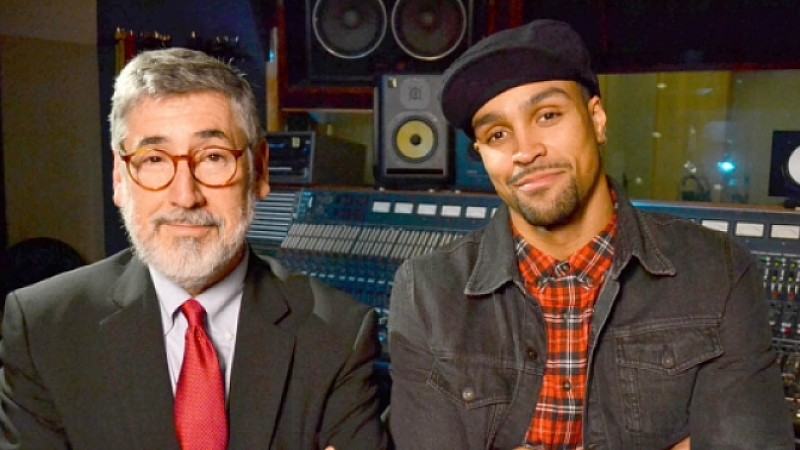 Blakeway North has produced a new documentary for ITV1 as part of its Perspectives series.
Michael Jackon's Thriller is fronted by Ashley Banjo, the leader and choreographer of Britain's Got Talent winners, Diversity.
He goes on a journey to California to find out about the man who inspired him to dance, but also to meet the people behind the album, Thriller, the best-selling album of all time.
Banjo, who's group had been invited to support Jackson during his 2009 tour, will talk to the musicians who played on the album and the directors behind the Thriller film.
The documentary is produced and directed by Gareth Williams, with Sarah Murch the executive producer for Manchester's Blakeway North.
The programme will air at 10.15pm on Sunday 19th April.