20 March 2015
Watch: The Clangers return to the screen after 45 years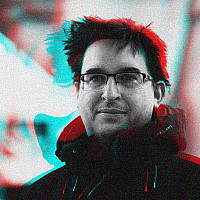 The Clangers have made their television return, as part of this week's CBeebies Stargazing series.
Created in stop motion animation by Altrincham firms Factory and puppet makers Mackinnon and Saunders, they will make their full debut in the Spring.
Narrated by Michael Palin in the UK and William Shatner for the US version, it is co-produced by CBeebies, Coolabi, Smallfilms and Sprout.
Peter Firmin, who create the original programme with the late Oliver Postgate is involved in the new series, alongside Postgate's son, Daniel.