05 March 2015
Peter Andre to judge CITV's storywriting competition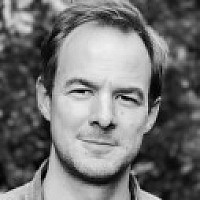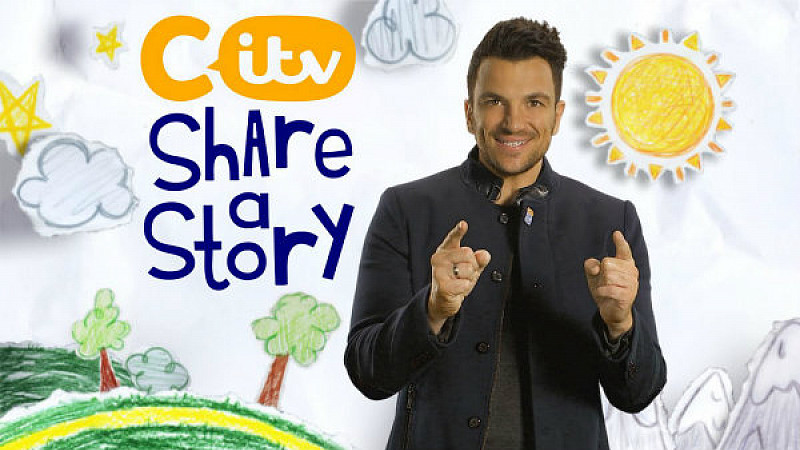 ITV's Bafta-winning Share a Story competition has returned for a sixth year.
Share a Story gives five to 12-year-olds the chance to have their story turned into a short animation to be shown on the CITV channel.
This year, Peter Andre has joined as a judge - and will meet the winners at CITV's MediaCityUK base when they'll be able to perform their own voiceover and watch the animation directors in action.
Peter Andre will be a Share a Story judge
Andre said: "I'm really happy to be involved with the Share a story competition, I think the fact that it's encouraging kids to do something creative is a great idea. I can't wait to read the stories and help work out who's is going to be brought to life by the animation teams at CITV."
Dave Hickman, head of promotions for CITV, added: "CITV's Share a Story is now in its sixth year and continues to inspire young writers and in turn the CITV team. It is one of our highlights of the year when we sit down and read all the entries. We are constantly amazed at the imaginative stories that our young viewers send in year after year."
The competition opens at 2pm today, with the closing date on May 1.