12 March 2015
New television and film studio to open in the North East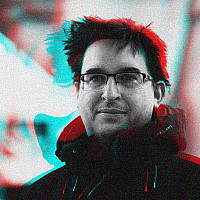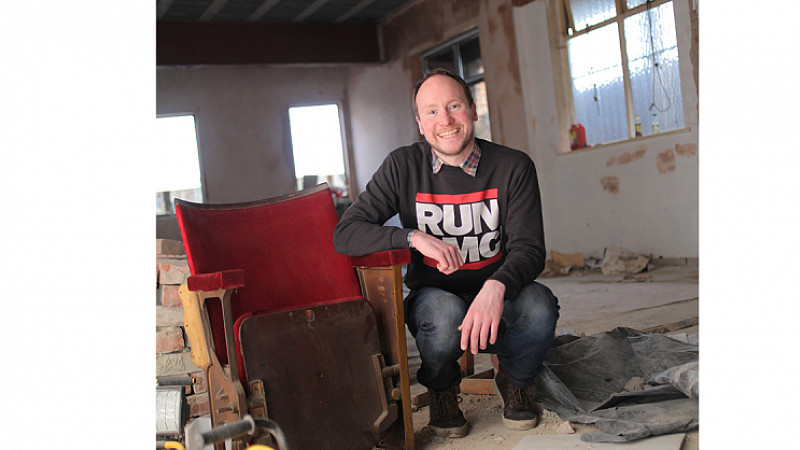 A former working men's club in Gateshead is being transformed into a 1200sq  ft state of the art commercial film and television studio.
Jam Jar Studios is the brainchild of Chris Taylor, the founder and commercial director of video marketing agency, Superkrush.
"We are very excited about having a TV Studio with supporting facilities, such as a controlled lighting rig, full sound-proofing and editing suites as this allows us to control our film shoots which means we're more innovative and cost effective.  We know there is a real need for such facilities and expect it to be a well-used by production companies and marketing professionals alike."
The space has been designed by architects, Simon Grundy Ltd, which was also behind Generator Studios in Newcastle.
There will be a total of 8 units, which Taylor hopes will promote collaboration.
"The North East lacks purpose built, commercial studio space and businesses are forced to go elsewhere to find what they need which undoubtedly detracts from the regional economy," added John Tulip, managing director at Northern Film & Media.
"We receive a lot of requests for studio space and whilst existing facilities can meet some of the demand, Jam Jar Studios will enhance what the region has to offer."
The facility will be available to hire from April.