13 March 2015
Media Dog sets up broadcast hire presence in Manchester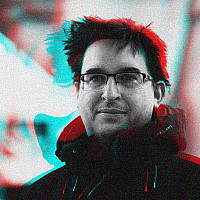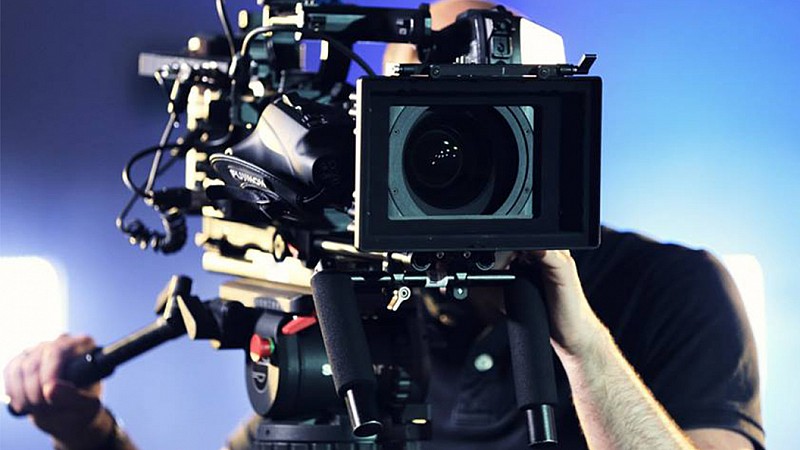 Birmingham based broadcast hire firm, Media Dog, has set up a new office at The Space Project in Manchester.
The increase in studio space and productions using the North West as a filming location, has led to more demand for kit hire and a number of companies have recently opened up in the region.
However, founder, Rob Shaw, told Prolific North that he did feel they had a point of difference:
"Our main difference is that we have all worked in production so we know first hand how important it is for kit to be prepared well and how professionals like their kit ready for use," he explained.
"We use all the kit we hire out on jobs ourselves so we know from practical experience what kit and how to use the kit. We offer advice to many of our clients and many take up our training and production back up."
For Shaw this is a return home, having studied at University in Manchester and then working at Granada TV in the 90s, he's got a "passion for the city."
"It is also one of the biggest media centres in the UK and we feel that there is plenty of room for growth.
"The media professionals in Manchester are amongst the most skilled in the world so we are looking forward to working with them."
Media Dog is owned and run by Shaw alongside Mark Tredinnick. Both ex BBC and ITV lighting cameramen, they set it up in 2005 when they left ITV, originally hiring out their own kit to "trusted friends."
It is an interesting time in the broadcast kit sector, as innovation is arguably at an all time high. New players are entering and disrupting the traditional brands, so new hardware is constantly arriving on the market. For Shaw, that is good news as added uncertainty of what investment to make leads to more hires:
"Kit is changing all the time and it is a priority for us to stay up to date with the best kit. We never stick with old tech so we are never have a shelf full of old gear that no one wants.
"A lot of our clients are fed up with keeping up with these trends so have decided to rent for now."