19 March 2015
Lime Pictures commissioned by Disney for 20-part series after global success of Evermoor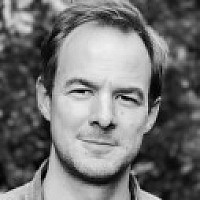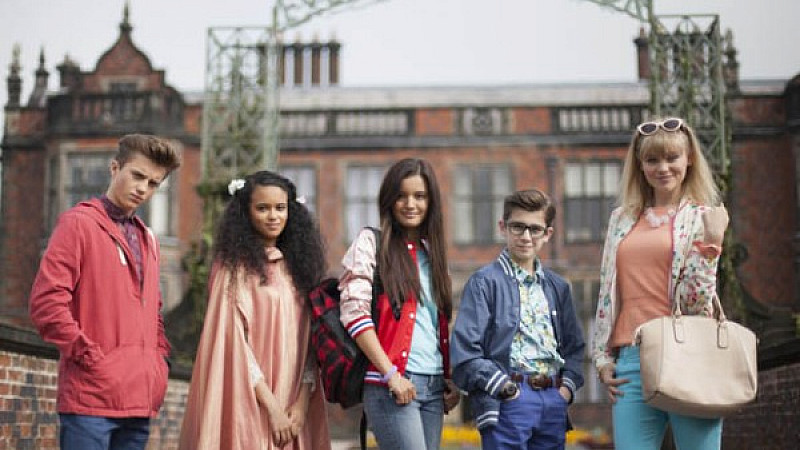 Lime Pictures has been commissioned by Disney to produce a full series of The Evermoor Chronicles following the success of live-action mini-series Evermoor.
Filming on the 20x22min series will begin this summer in Liverpool and on location at Arley Hall in Cheshire, and is set to air on the Disney Channel in multiple countries later this year.
The four-part mini-series, which was first broadcast in October, attracted over 1.6m viewers and became the second highest rated series on the Disney Channel.
The series will see co-creator/producer Tim Compton (House of Anubis) return alongside writer and executive producer Bede Blake (House of Anubis, Strange Hill High), and executive producer Rebecca Hodgson (Good Cop, Stolen).
George Sear (Friday Download), Jordan Loughran (Dixi) and Georgia Lock (Sadie J, Friday Download), will reprise their roles. The series explores themes of teen friendship, family and romance, which are set to the backdrop of "a strange and mysterious world".
Some of the cast of Evermoor on location at Arley Hall
Claire Poyser, joint MD of Lime Pictures, said: "We are thrilled to be working with Disney on a full series of The Evermoor Chronicles. It's a fantastic opportunity to continue to delight audiences with the brilliant stories and superb production values that Lime Pictures is renowned for."
David Levine, Disney Channel's vice president of programming, production and strategic development, said: "We're delighted that the mini-series has proven to be a hit with audiences around the world.
"Viewer feedback has been incredibly encouraging and it's clear that our audience has built a strong connection with the characters and their backstories in such a short space of time.
"The Evermoor Chronicles is our biggest and most successful homegrown live-action production, and provides the perfect platform to establish and build local UK Disney stars. Greenlighting a full season demonstrates our commitment to creating entertaining shows that resonates with both local and global audiences."
Liverpool-based Lime, which grew turnover to £65.6m last year, is best known for Hollyoaks and reality hits such as The Only Way is Essex and Geordie Shore.