27 March 2015
Joey Essex heads to Parliament for ITV2 and Lime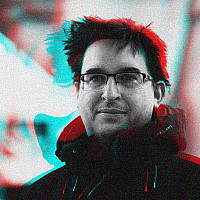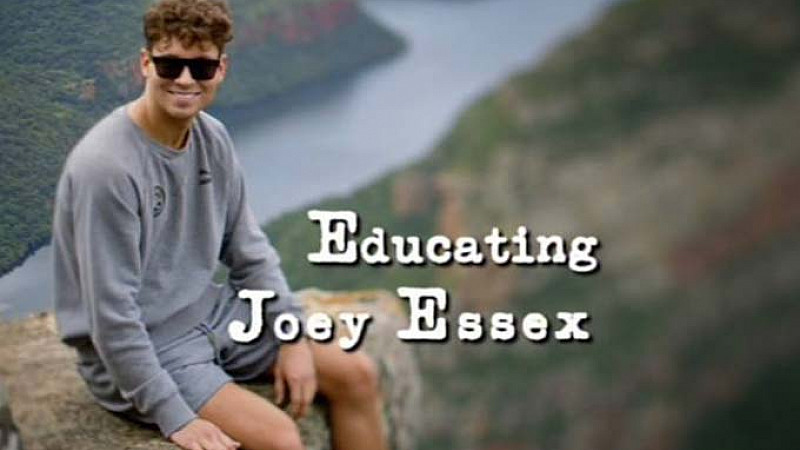 Lime Pictures has been commissioned for a 60-minute election special, featuring Joey Essex.
Educating Joey Essex: General Election, what are you saying?! promises to be an eye-opening experience, with the TOWIE star having previously claimed he didn't know who the Prime Minister was.
The programme will follow Essex as he looks into the hot political topics to understand the issues that affect his generation and ultimately decide whether he should vote - and if he does, who for.
"I've never voted before, but I'm really excited about getting to meet some of the most important people in the country to help me make my decision.  I reckon I'll take some pretty reem ["cool" - ed] selfies too," he said.
He will be mentored by political columnist and broadcaster, Isabel Hardman, who'll be teaching him about Government affairs and helping him interview politicians.
"Joey Essex could be the next Jeremy Paxman but with reemer hair and more twitter followers.  I can't wait to see what happens when we unleash him upon Westminster," added Phil Harris, executive producer for Lime Pictures.