23 March 2015
Flipbook unveils trailer for Hex: Shards Of Fate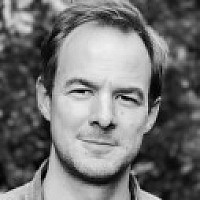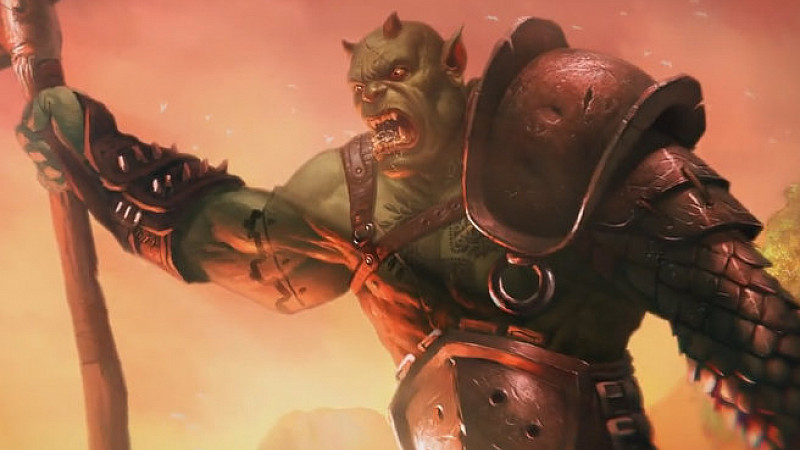 Flipbook has completed a launch cinematic for online trading card game Hex: Shards Of Fate.
German publisher Gameforge tasked the Manchester studio with creating a trailer that introduced the Great Frost Ring Arena and its main antagonist.
As the key art was in portrait form, Flipbook's in-house concept art team had to expand each artwork and add more detail. They then transformed each image into a series of individual layers so that they could create more parallax and a little movement. VFX such as fire, embers and ice tornadoes were then added.
Watch the trailer below:
"We normally produce pre-rendered CGI game cinematics or games trailers that take advantage of our live action production and VFX experience," said Andrew Lord, director at Flipbook.
"This trailer was predominantly 2D and it was a joy to see our concept art team's eyes light up once they learnt that their artwork would be used in the final trailer, rather than just during the early pre-visualisation stages."
Flipbook commissioned renowned British actor Peter Egan to voice Hogarth, the main antagonist.