24 March 2015
CBBC teams up with Radio 1 on new Sunday evening chart show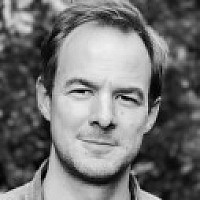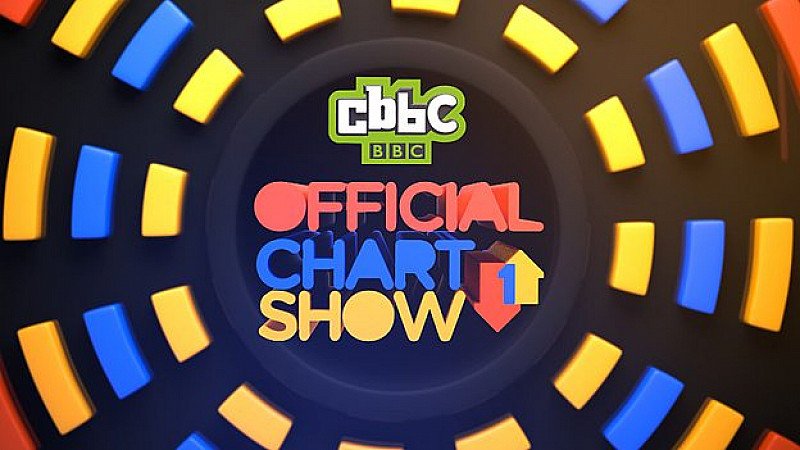 CBBC is to team up with Radio 1 on a new Sunday evening chart show.
The CBBC Official Chart Show will countdown the nation's top 10 downloads and songs in video form, at the same time as Radio 1's Clara Amfo counts down the Top 10 in the adjacent studio.
It will be an "energetic mix of pop, gossip, UGC interactive features and fast-moving entertainment", to be broadcast live from Radio 1's Live Lounge.
The CBBC Official Chart Show will launch in May
Presented by Cel Spellman (Waterloo Road and Friday Download), CBBC Official Chart Show is being made by Pretzel Films TV and has been commissioned by Cheryl Taylor, controller of CBBC.
The 26x30 episodes will have an initial run from May.
Taylor said: "It's a no brainer to work together to bring this exciting show to the CBBC audience. Music plays a massive part in their lives and we hope that taking part in the Top 10 countdown will be the first of many collaborations with Radio 1."
Steve Wynne, head of TV at Pretzel Films TV, added: "We cannot wait to bring the live, weekly, Top 10 countdown to a brand new generation of viewers. It's a dream job - CBBC+live+music+Radio 1 = a must see, entertaining show that everyone will be talking about."
It comes after the BBC announced that from July it will be moving The Official Chart from Sunday evenings to a new 4-6pm slot on Fridays.