05 February 2015
RAJARS - Time to turn listener numbers into advertising bucks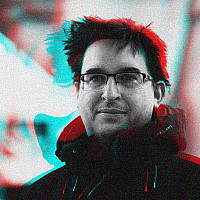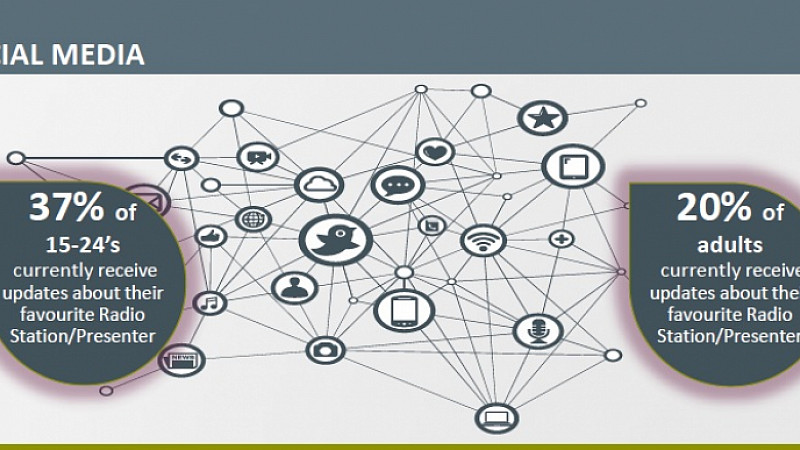 Gemma Lee
It's one thing recording great RAJAR figures, but for commercial stations, they now have to think about selling these stats to their advertisers.
Gemma Lee, associate director at Amplifi in Manchester argues that stations need to do more to stop themselves being seen as "safe and boring" choices:
Today the radio industry are toasting their latest set of audience figures. Everyone will find something to smile about if they look hard enough.
Source: RAJAR/Ipsos MORI/RSMB
In the North the new Heart stations have all significantly increased their listener numbers since they changed from being Real Radio stations last year. The Smooth stations in the north-west and north-east have also put on audience over the past 12 months. Capital has seen a mixed set of results across the north but remain strong. Those networked stations obviously are appealing to the listener. Bauer have the most listened to commercial stations in Newcastle (Metro), Carlisle (CFM), Liverpool (Radio City) and Sheffield (Hallam). In Manchester Key 103 is in third place behind Smooth and Capital. UTV star performers are Juice FM in Liverpool and The Pulse in Bradford, both seen their market share increase by over 40%.
As well as all the stations specific numbers we get to see how radio listening is changing in the ever more connected world. It's obvious mobile has had an impact on radio listening but only in how we consume radio, not how much we listen. In the past three years the amount of listening via a phone or tablet has more than doubled. A younger audience has mainly driven that increase.  However, total radio listening has been static at around 90% of the population for years, mobile is not driving new listeners to the medium.
Source: RAJAR/Ipsos MORI/RSMB
While the networked stations are doing well the more of these we see reduces what local and regional advertisers can do beyond plain spot advertising. These stations need to be a bit more savvy. They need to get creative ideas beyond simple trails directing listeners to an online page. While a basic advertising campaign works, when we accept these again and again we start to lose the essence of what radio is about. There is a key connection between a listener and a radio station. This is why advertisers love radio and why it works for them. Networked stations are not maximising this. Radio is one of the most creative mediums out there. Without some more imaginative solutions, it is in danger of turning into a safe and boring choice for an advertiser.
Now the stations have the numbers their thoughts will turn to selling those audiences. For radio stations to maximise their advertising opportunities there is a simple solution. Listen to the clients more. The best solutions I've experienced come when they create something new and creatively right for the client.
Today we can see radio stations can still hold the attention of their audiences. The challenge now is to excite their clients.
Gemma Lee is associate director at Amplifi in Manchester.