02 February 2015
Holland's Pies launches new TV spot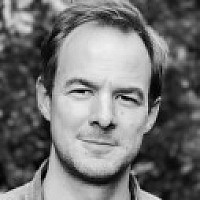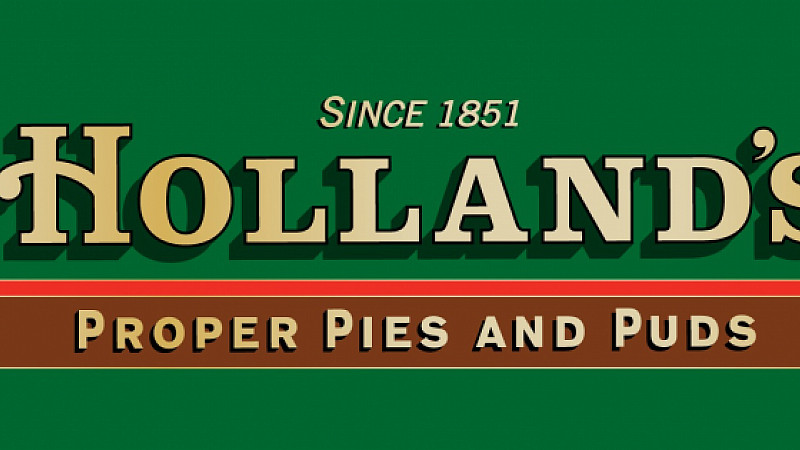 Lancashire-based Holland's Pies will launch a new TV campaign this week in a bid to highlight its heritage as a butcher, baker and pie maker.
TVLowCost handled both the creative and the media for the 20-second spot.
Holland's ran its first national campaign five years ago and has strong associations with Coronation Street in the North West.
The ad features a voiceover in the form of a poem, describing various situations a Holland's Pie might be useful.
It ends with the strapline "Lancashire's Finest Since 1851".
The ad was directed by Jez Murrell and produced by Mathew Choat at Space City.
Watch the ad below: