20 February 2015
dock10 launches remote ingest service for film crews on location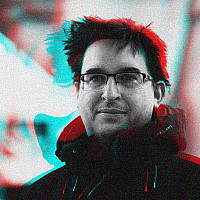 dock10 has developed a remote ingest system with Limecraft, to help broadcasters to manage their media on location.
Field Dock is aimed specifically at higher end productions, so that rushes can be backed-up and sent to the cloud, either natively, or as a proxy file.
"We think the ingest process has long been overlooked by innovation and is key to speeding up the non-creative process of programme production. field dock takes Ingest into the 21st Century and was developed to solve a problem we see our clients face every day – how to start their programme edit as soon as the shoot finishes," explained Emma Riley, head of business development at dock10.
Once media has been uploaded, the production company is able to use remote production tools, such as Avid Central UX to view, log and edit the material.
"Adding remote edit platforms and flexible file transfers to the mix, we believe we offer a unique workflow solution that harnesses the true power of the internet for television producers," added Riley.
The programme also includes a "Click and Collect" service, so that rushes can be downloaded elsewhere.