27 February 2015
BBC Look North viewer inspires new Hockney art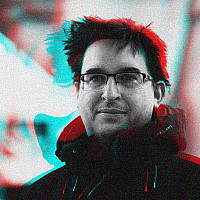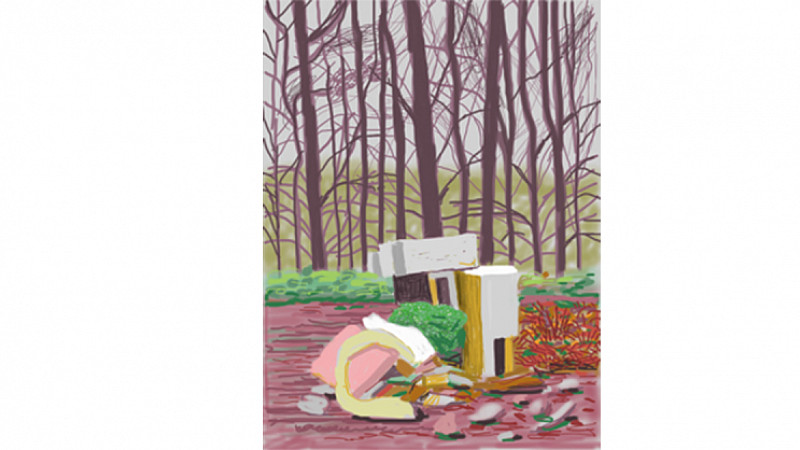 A journalist following up a fly-tipping story on BBC Look North inspired David Hockney to create a new piece of art.
The programme had aired a piece on Hockney's new exhibition, featuring his favourite scenes of the Yorkshire Wolds.
However, a viewer phoned in to say that one of the areas, Woldgate in East Yorkshire, had been blighted by flytippers.
Look North phoned Hockney for his reaction and instead inspired him to pick up a tablet computer and recreate the Woldgate image, complete with litter.
"Sadly, hardly anybody ever watches the arrival of spring on Woldgate," explained Hockney.
"It is a rarely travelled road and I think for that reason, and that it's free, people leave trash on it. It's all very sad.
"The very best light on Woldgate is about six am in the summer, with long shadows from the morning sun and again nobody sees it.
"People just don't notice the beauty, which was why I tried to capture it."
A spokesperson for East Riding of Yorkshire Council said that the area had now been cleared.
The exhibition at Salt's Mill, Saltaire, in Bradford contains 33 scenes of spring arriving in the Yorkshire Wolds. Each one was created on a tablet.