17 February 2015
BBC links up with community reporters for mentoring scheme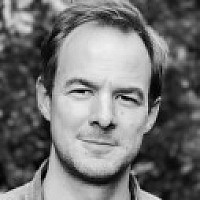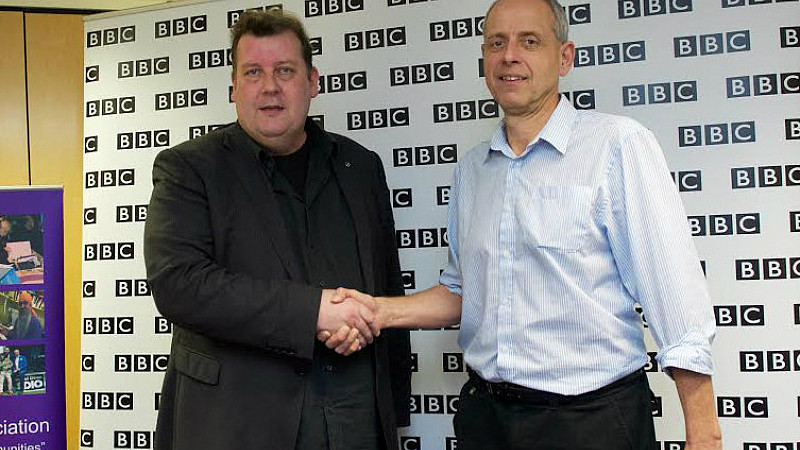 Journalists from BBC Radio stations in Leeds, Humberside, Sheffield and Manchester will work with community reporters next week as part of a deal to improve their working relationship.
The stations are among 13 taking part in the pilot BBC/Community Media Reporters' Day, a mentoring project that is the first fruits of a new agreement between the BBC and the Community Media Association.
CMA's Dom Chambers (left) and BBC's David Holdsworth
On February 23rd they'll be broadcasting their stories across the English regions network.
It is hoped that the scheme will allow both organisations to "share content, skills, training and expertise – while finding new voices and radio talent".
David Holdsworth, controller of BBC English Regions, said: "This is a productive partnership between BBC Local Radio and the Community Media Association. We can share resources and in the process help develop the next generation of new talent."
Dom Chambers, chair of the Community Media Association, said: "In the fast changing landscape of local media it makes sense for the BBC and community media to form a closer working partnership. The value to each other as complementing resources is immeasurable."