11 February 2015
Animation studio Factory commissioned for "groundbreaking" ITV puppet sketch show Newzoids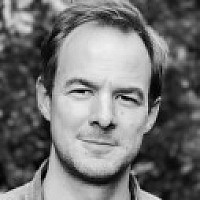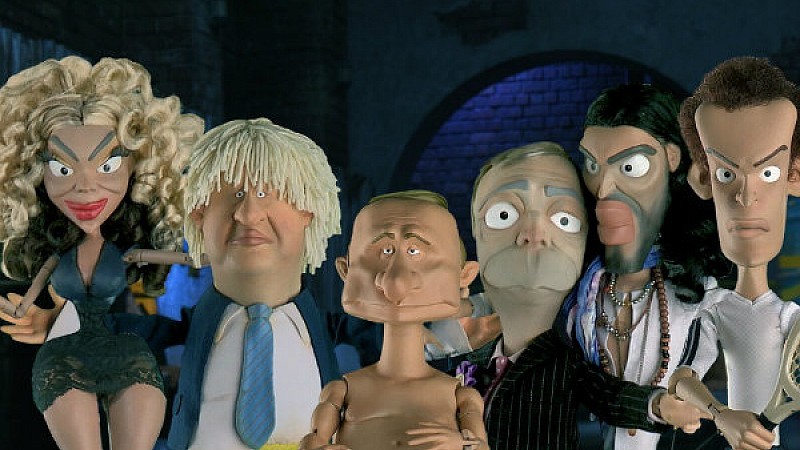 Animation studio Factory has been commissioned by ITV to create a "groundbreaking" puppet sketch show that promises to depict celebrities and politicians "in a way they have never been seen before".
Newzoids will feature a combination of "low-tech traditional puppetry and state of the art animation" in a six-part series that will inevitably be seen as a successor to Spitting Image.
It's a co-production for ITV between Citrus Television and Altrincham-based Factory, who have forged a reputation for cutting-edge CBBC shows such as Strange Hill High and Scream Street, and was commissioned by director of entertainment and comedy for ITV, Elaine Bedell, and Claire Zolkwer, commissioning editor, Comedy Entertainment, ITV.
Jon Culshaw and Debra Stephenson will provide the voices and the writing team features established and up-and-coming talent including Giles Pilbrow, who worked on the original Spitting Image and is a co-founder of Citrus.
Newzoids will feature a cast of "outrageous and off the wall characters based on some of the world's most prolific celebrities"
The result will be "high-energy puppetering, snappy writing and pinpoint accurate impressions", promises ITV.
It added: "Imagine a world where David Cameron and Nick Clegg battle it out on Jeremy Kyle, where Ed Miliband joins Ant and Dec on I'm A Catastrophe... Get Me Out Of Here, and where Professor Brian Cox finds an extraordinary new planet in the solar system – Kim Kardashian's backside."
Elaine Bedell, director of entertainment and comedy for ITV, said: "ITV has a rich history of playing popular satirical comedy in peaktime on its main channel, and it seemed a good time to revive it this year. We are pleased to be adding to our growing comedy portfolio with this funny and biting look at the world of politics and celebrity."
Factory is currently co-producing Scream Street with Coolabi, due to air on CBBC next year, and making the highly anticipated Clangers, a co-production from Cbeebies, Coolabi and Sprout, which will air on CBeebies in the summer.
Factory also recently completed Christmas special We Wish You A Merry Walrus for Disney and Club Penguin, which aired across EMEA in six languages in December 2014.