29 January 2015
Pro Motion Hire sets up Manchester base at The Sharp Project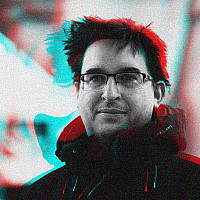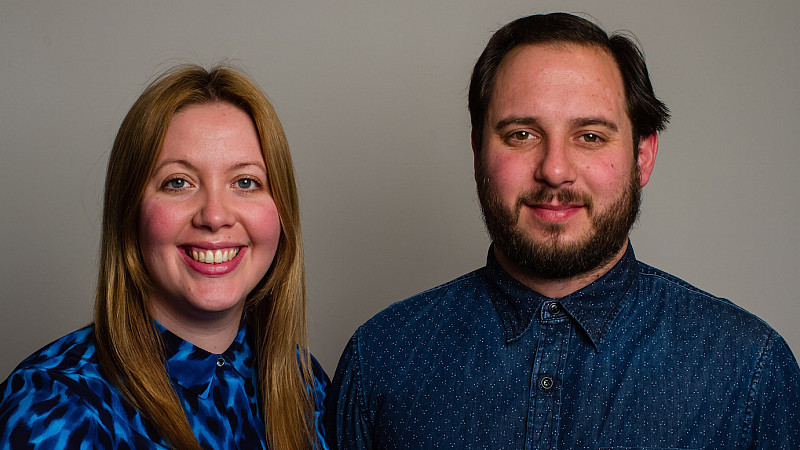 Pro Motion Hire is to open a new facility at The Sharp Project later this year.
Jess Reese and Alain Lolliot
Pro Motion Manchester will be run by directors Alain Lolliot and Jessica Reese and offer broadcast equipment and crew hire, and technical training courses.
"Technology and how we use it is constantly evolving and Pro Motion Manchester will be part of this evolution, building a digital community around our equipment hire and knowledge base," explained Lolliot.
"We want to ensure that everyone in the digital and technical industries in this region has an approachable, current and dependable company to call on, a company that can offer a wide range of training and also act as a free resource for education to help individuals and companies alike."
The Manchester operation is a joint venture between its directors and Pro Motion Hire, which has offices in London and Brighton.
"Opening a Manchester facility at The Sharp Project represents an exciting opportunity for us to join and support this vibrant, evolving and collaborative community for digital content. Alain and Jess offer a unique combination of production and technical expertise that will help content creators in the region get the most from their equipment and make the best content possible," added Duncan Martin, managing director, Pro Motion Hire.