12 January 2015
Media Agency Group launches Australian Open campaign for British Eurosport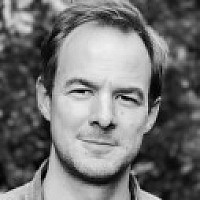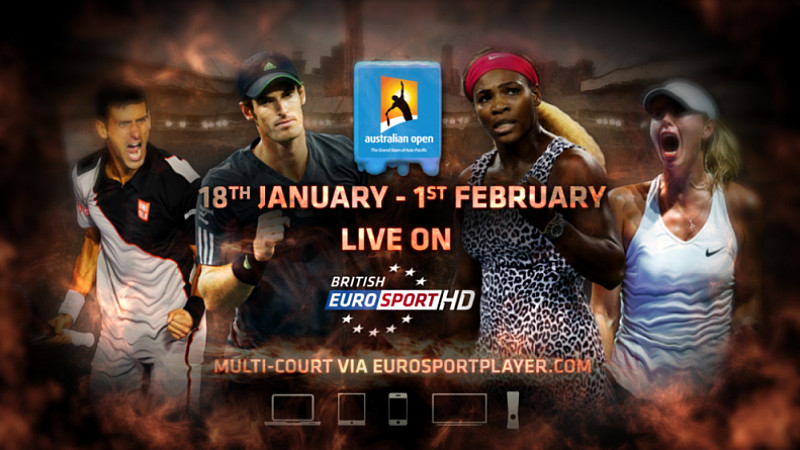 Media Agency Group has teamed up with British Eurosport to launch a new two-week advertising campaign promoting the channel's upcoming coverage of the Australian Open later this month.
The campaign consists of 20 impressive cross-track projections to be displayed across London Underground stations.
One of the displays
The displays, which are 20 seconds in length and part of a 120-second loop, feature the slogan 'Who can handle the heat Down Under?' and familiar faces including Andy Murray, Roger Federer and Maria Sharapova.
The advert culminates in the players appearing to 'melt' in the Melbourne heat, coupled with information of British Eurosport's upcoming coverage. London agency JK Studios created the underlying visual effects.
British Eurosport will show the whole of the 2015 Australian Open across two channels in high definition from January 18 to February 1.
Lee Dentith, CEO of MediaCityUK-based Media Agency Group, said: "We're extremely delighted to be working with one of the world's most famous sports networks to help them promote one of the biggest tennis events of the year.
"The cross track projections look fantastic and we're very confident that the campaign will be a huge success, hopefully leading to us working together again in the future."