13 January 2015
Bay TV's back on track after technical teething problems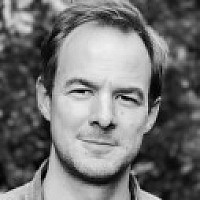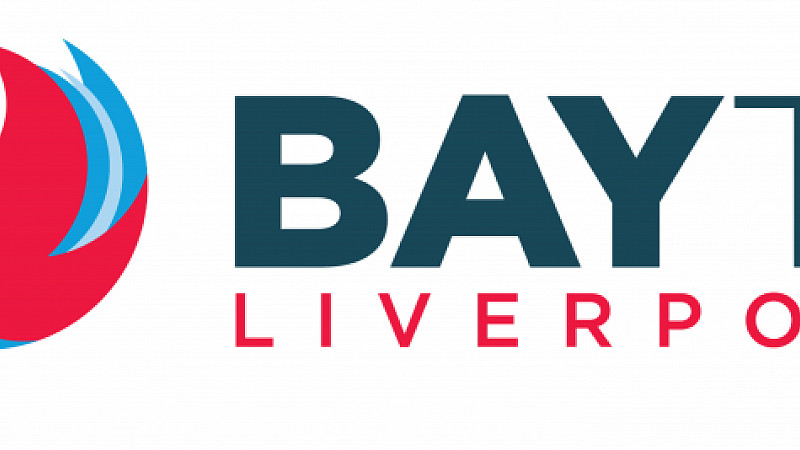 Bay TV Liverpool says it is having a "soft relaunch" after technical issues affected its first month on air - but chief executive Chris Johnson insists they had been "vastly encouraged" by feedback to the programming so far.
The channel officially launched on December 4 but only had temporary studio equipment and its programming had been constrained by only a month's preparation time.
Johnson says the situation was beyond their control and over the Christmas period the studio was re-equipped with "state-of-the-art" facilities.
Despite the teething problems, Johnson says he has been cheered by the response the station has had from the local community.
"We launched to great acclaim and support from the viewers and the city region at large," he said. "We had a lot of messages of support, people who told us they liked what we're doing.
"Now we don't have to explain what we are, people get what local TV is all about."
Johnson said that Bay TV is now broadcasting for 17 hours a day - including some teleshopping and bought-in programmes - and around 70% of the channel's output is locally made. Eighteen full-time staff are involved.
He said well-received programmes so far had included The Guide, a music and entertainment show fronted by Jay Hynd and Ellie Phillips, and Friday Sport, a football discussion show presented by Everton's former head of PR Ian Ross.
Below: Bay TV's music and entertainment show The Guide
Each day starts with four hours of rolling news but Johnson said the content would be broadening out as the channel develops. He added: "We want it to be about entertainment and enjoyment as much as it is about information. We're going to be focusing on entertainment, light programmes, quizzes, dance and keep fit."
In terms of revenue, the channel is relying on advertising - Johnson said his dedicated sales team had enjoyed "moderate success" so far - as well as sponsored programmes and teleshopping. Potential advertisers should contact Bay TV on info@baytvliverpool.com.
"We're already vastly encouraged by the numbers coming to us, pitching programmes to us and the number of organisations wanting to cover our news events," he said. "We're obviously serving an audience. We want to build on that and build on audience satisfaction, and we're still open to ideas from people about the kind of things they want to see."
Johnson said it would be carrying out market research in the second quarter of 2015 in order to measure audience awareness and provide potential advertisers with some indication of viewing figures.
The usual means of measuring ratings, the BARB ratings system, was not designed to measure local or indeed regional television, he added.
Eventually, Johnson hopes to broaden Bay's patch to include the likes of Wigan, Warrington, Chester and Cheshire - but until then the focus is on recruiting more advertisers.
He added: "It's not the easiest to launch a TV station in December, but now we're getting into our stride and churning out the programmes."
Below: The team at Bay TV Liverpool