12 December 2014
Michael Palin and Hollywood back Bradford International Film Summit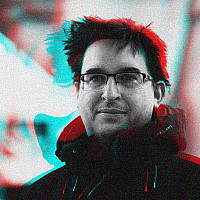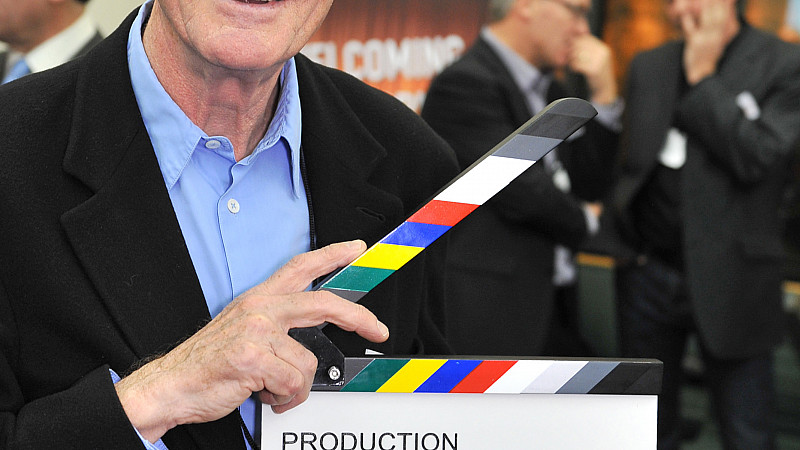 Next year's Bradford International Film Summit has received high profile backing from the Academy of Motion Picture Arts and Sciences (the organisation behind the Oscars) and Michael Palin.
Palin
The summit has been organised to celebrate Bradford's status as the world's first UNESCO City of Film. Next March film experts will arrive in the city to discuss and share ideas about television and film.
"We visited Bradford last year to look at the excellent National Media Museum and met the team at Bradford City of Film. The work around film and TV in Bradford is outstanding and we are very supportive of the Film Summit in 2015," said Carola Ash, director of Europe for the Academy of Motion Picture Arts and Sciences.
The summit's organisers are working alongside the BBC, British Film Institute, Screen Yorkshire and the Yorkshire Film Archive to come up with the programme and events. Confirmed speakers include Mark Reid, head of education at the BFI and Anne Morrison, chair of BAFTA
"There are lots of advantages to filming in Yorkshire. It is a beautiful part of the world and has provided the backdrop to some great films that have been made there. There is a real momentum around film and TV in Yorkshire and especially in Bradford and it's wonderful to be here at the launch of the Bradford Film Summit," said Palin.
The summit runs from 4th-6th March 2015