11 December 2014
Lion Eyes works on House of Sound for BBC Learning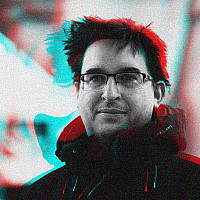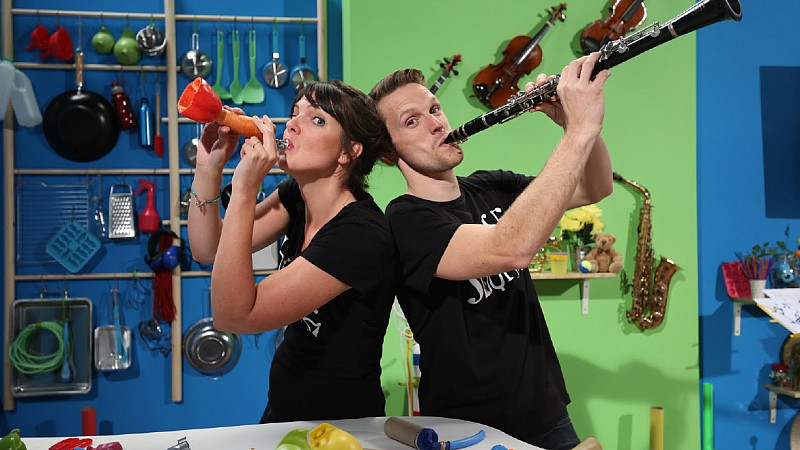 Lion Eyes has provided the production and post services for House of Sound.
The series was made by Park Networks for BBC Learning and is part of the Ten Pieces project.
Hosted by Fran Scott and Greg Foot, the 5 short films will examine sound and how we hear it. Aimed at primary school children, it will feature strings, brass, woodwind and percussion.
"We provided and managed set design and dressing, graphic design, crew and multi camera equipment for the shoot at the Pie Factory, we also had a lot of fun with slow motion," explained director, and Lion Eyes' co founder, Martin Riley.
"We've finished post production including 3D animation and music composition and audio dubbing at our custom built post production facility The Den. It's been a really interesting project and great fun for all the team to work on."
As well as traditional instruments, children will learn how to make their own, such as a woodwind carrot.
"It's all about fun and facts and playing with science and the Lion Eyes team can be relied on to pitch in their ideas," added Park Networks' Mark Gorton.
It will air in the Learning Zone on BBC Two and from tomorrow it will be available on the iPlayer.