15 December 2014
Lens acquisition for Procam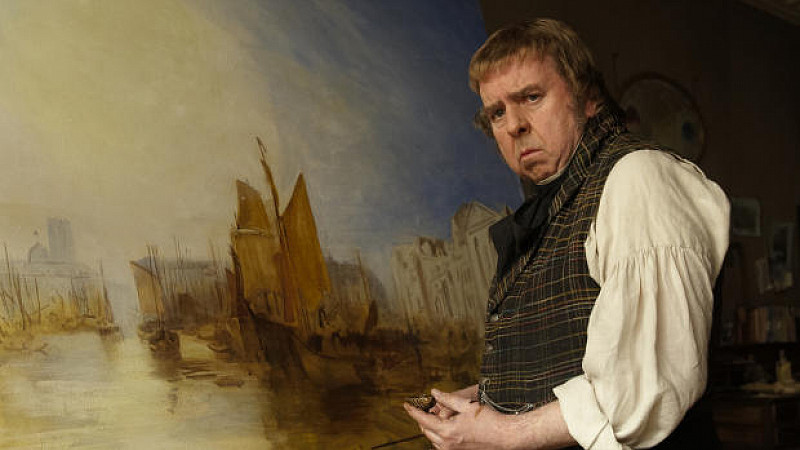 Lenses used on Mr Turner
Procam, the UK's largest broadcast hire company which has a base in Manchester, has announced the acquisition of Leicester-based lens service and manufacturing facility True Lens Services.
True Lens Services is famous for its lens innovation,and earlier this year created a bespoke digital conversion of the classic 1950's Cooke Speed Panchro lens for the Oscar-tipped Mr Turner (2014).
Its lens engineering capabilities can also be seen in The Bourne Series (2002-2012) and the James Bond film Casino Royale (2006) which both featured the custom designed Morpheus lens.
The company says the acquisition will enable Procam to support its long term product development by offering bespoke lenses and tailor-made packages to its client base. The move will provide new lens solutions to the shooting challenges the UK production industry faces on the frontline.
Procam Group CEO John Brennan said the True Lens Services demonstrated the height of British craftsmanship.
"Through today's acquisition and further investment, we will accelerate the introduction of pioneering lens technology in the UK. We know that lenses can make or break a production and the acquisition will allow us to reduce the time it takes for these products to come to market. This is another step we are taking to improve client service and make sure that the whole experience is expertly managed, from booking to broadcast."
Procam has been providing camera equipment and crew to many of the biggest broadcasters, production companies and blue chip organisations throughout the UK and internationally for 25 years. It is an approved supplier to the BBC, BSkyB and ITV.
The acquisition of True Lens Services signals a new move into lenses by Procam and is the latest in an ambitious technical growth strategy. It follows the successful geographical expansion with the acquisition of Hammerhead TV in Scotland last year.
The purchase was led by Procam's Group CEO, John Brennan and backed by private equity firm, Foresight Group. Colin Sanders and Keith Truslove, founders of True Lens Services, will remain involved in the business as the company is incorporated into the wider Procam Group.
Back in March the company expanded its space in Openshaw. The specialist equipment firm, which has been at Langtree-owned City Works Business Park since 2005, renewed its lease and took an additional 3,719 sq ft unit on a 10-year contract.