16 December 2014
Durham and Northumberland to stage epic new ITV series Beowulf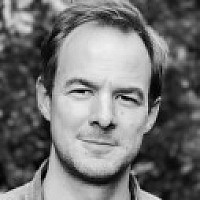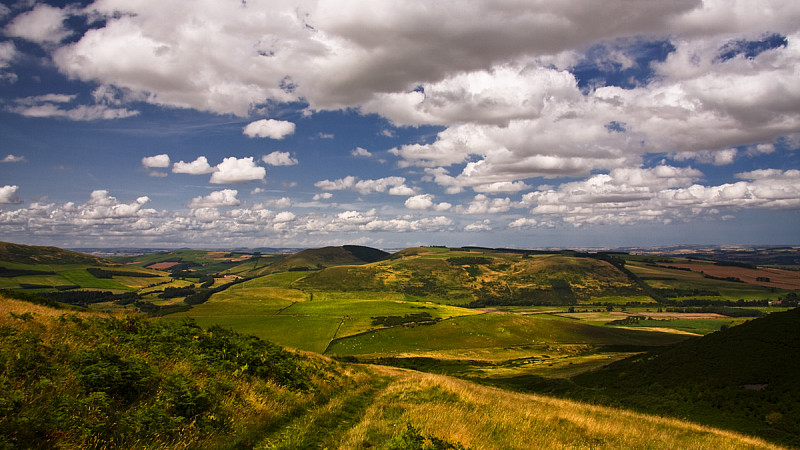 ITV has commissioned an epic re-imagining of Beowulf, to be filmed in the North East.
The 13-part drama, created by James Dormer, Tim Haines and Katie Newman, will be set in the mythical Shieldlands and is described by the broadcaster as "a western set in the Dark Ages of Britain's mythic past".
It will include "epic fights, thrilling chases, raids, celebrations and battles".
Stephen Smallwood (Ripper Street, The Day of the Triffids, DCI Banks) will produce on location in County Durham and Northumberland, a location ITV said had been encouraged by the "enthusiastic support" of councils in the North East.
The epic 13-parter will be filmed in Northumberland (above) and Durham
James Dormer (Strike Back, Wallander, Outcast) who will write and executive produce, said: "Hundreds of years ago our ancestors listened to the story of Beowulf because it was a great adventure story - it scared them, thrilled them, made them laugh and cry.
"But they also listened because they recognised themselves and their fears in it. By holding a mirror up to them this story helped define them and thus - us.
"So it's incredibly exciting to have the opportunity to make it relevant again for a wide audience - to let them own it again. To let them see themselves in it."
ITV Studios' creative director of Drama Tim Haines (Primeval, Sinbad, Defying Gravity) will executive produce with ITV Studios' executive producer of drama Katie Newman (Primeval: New World).
Beowulf has been commissioned for ITV by director of drama Steve November and controller of drama Victoria Fea.
"Beowulf is a series with a charismatic protagonist at its heart," said November.
"Equally it's a spirited and fascinating ensemble drama with each character taking their own emotional and sometimes perilous journey. We're delighted to be commissioning Beowulf and to be working with Tim Haines and his production team."
Filming will begin in the North East in April 2015 for transmission on ITV. Casting details will be announced in due course.